I just can't express how much I adore fall.  Everything about it rocks my world — from the brisk air, to the saturated sunsets, to all the warm colors…  It's the bee's knees.  I'm so happy fall came through with one of it's finest days for Brittany & Josh.  The weather was perfecto for a beautiful outdoor ceremony at Josh's family's land in Winona.
What a location.
Everything else about their day was lovely as well, but one of my favorite highlights was their little boy, David, stealing the show in his suspenders and bow tie.
Holy cute.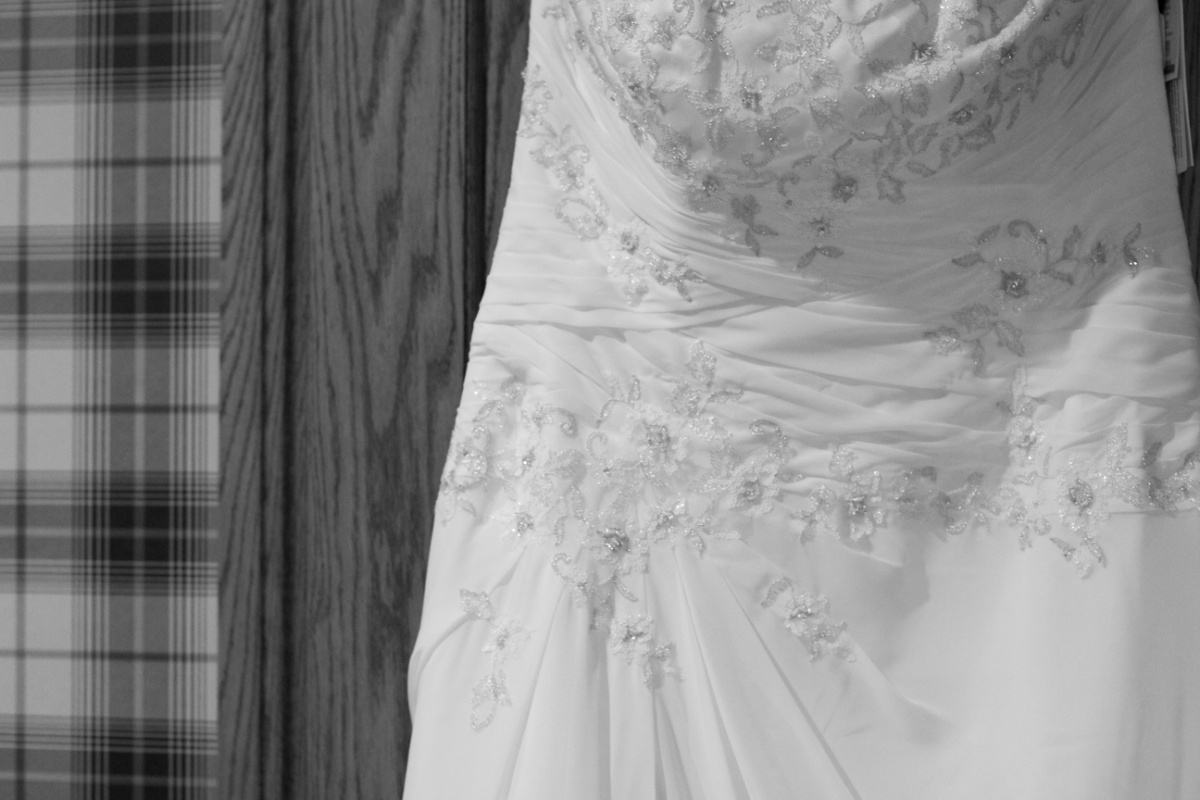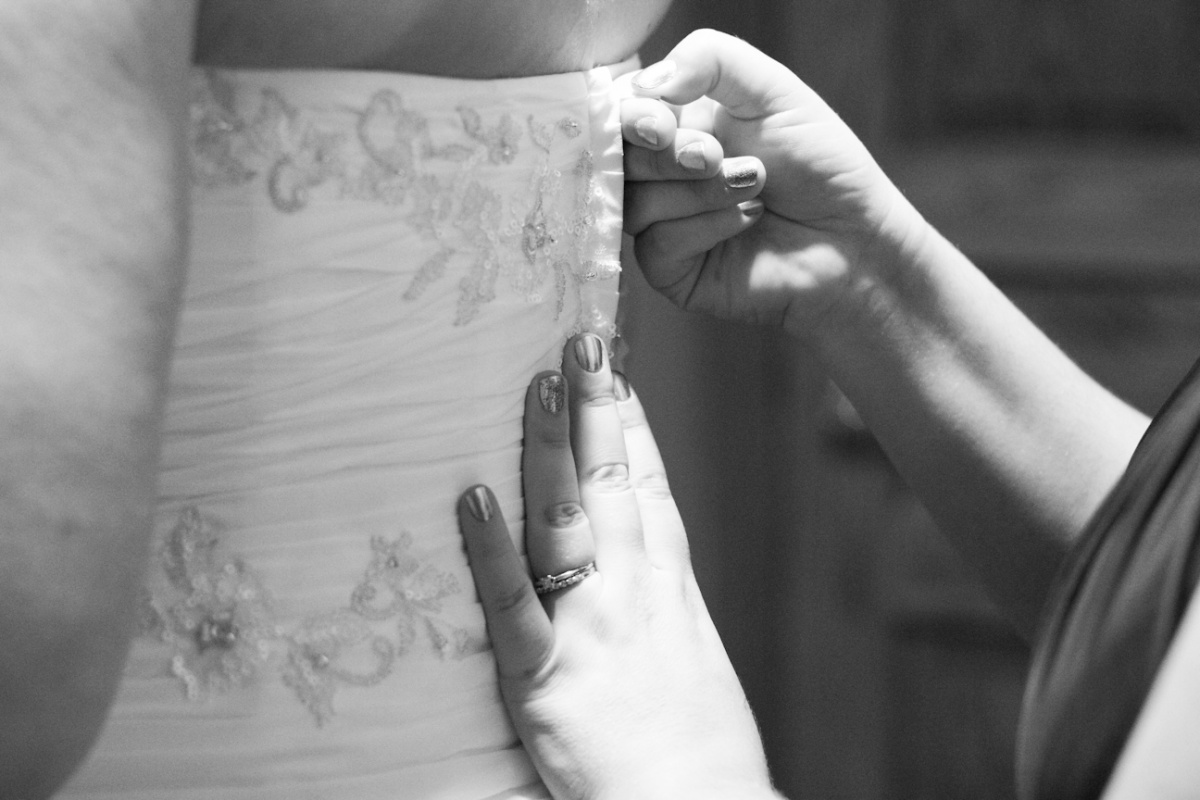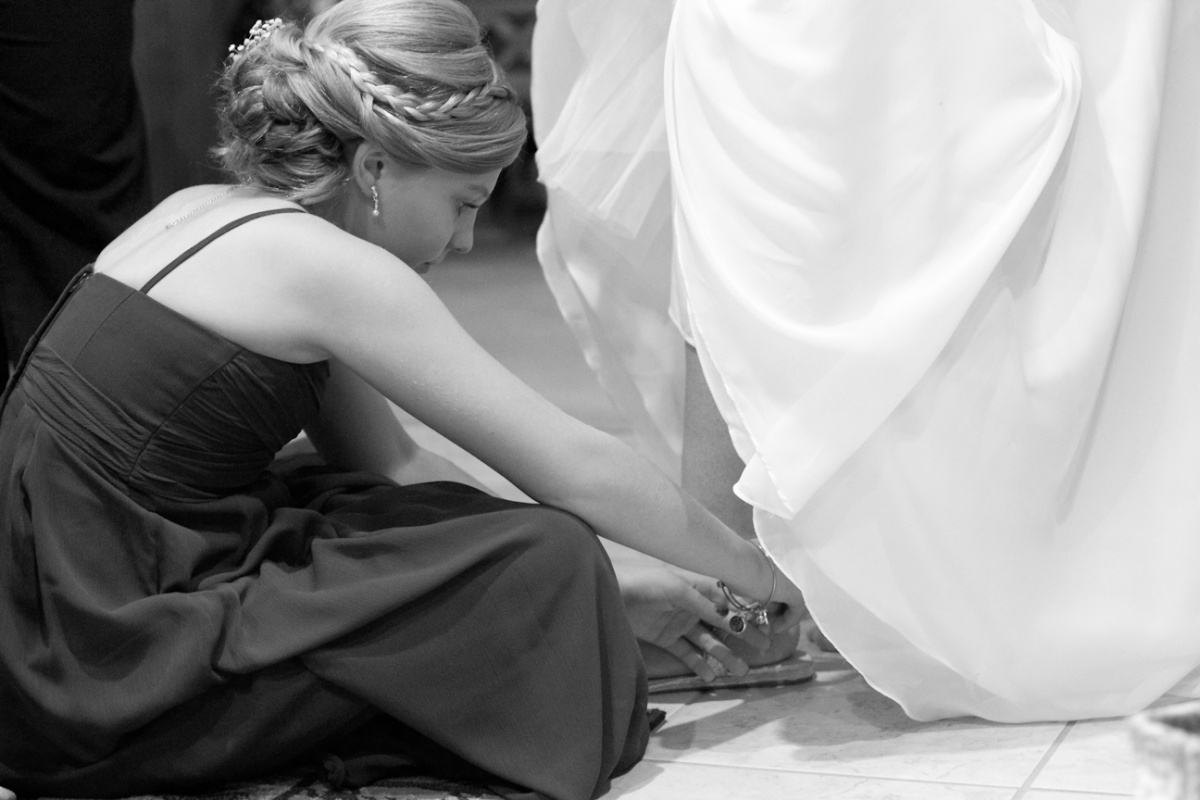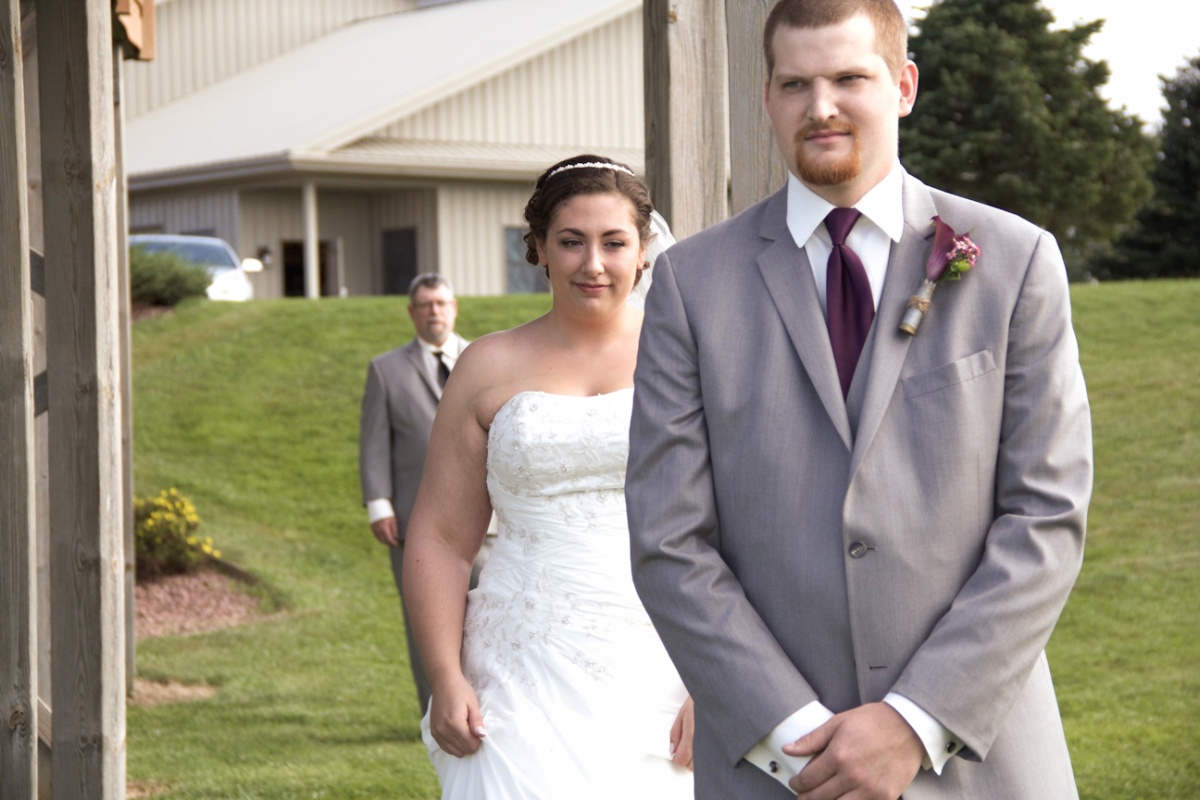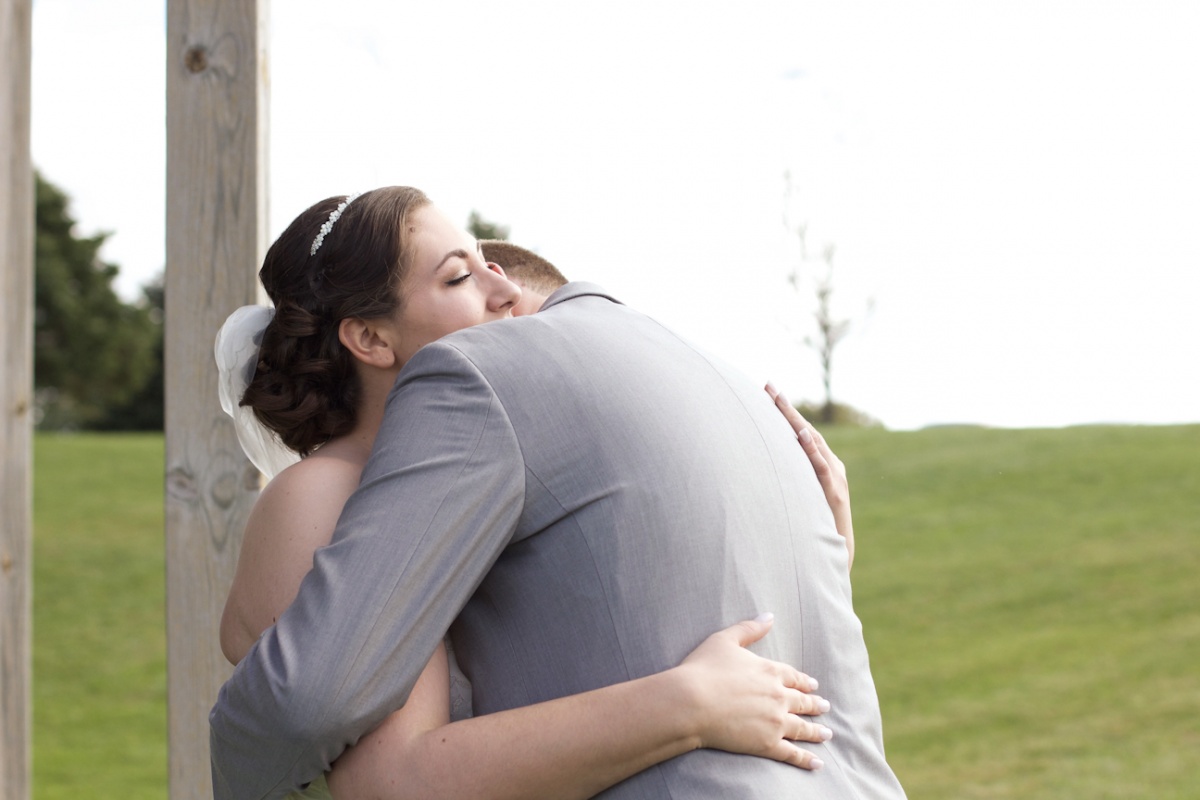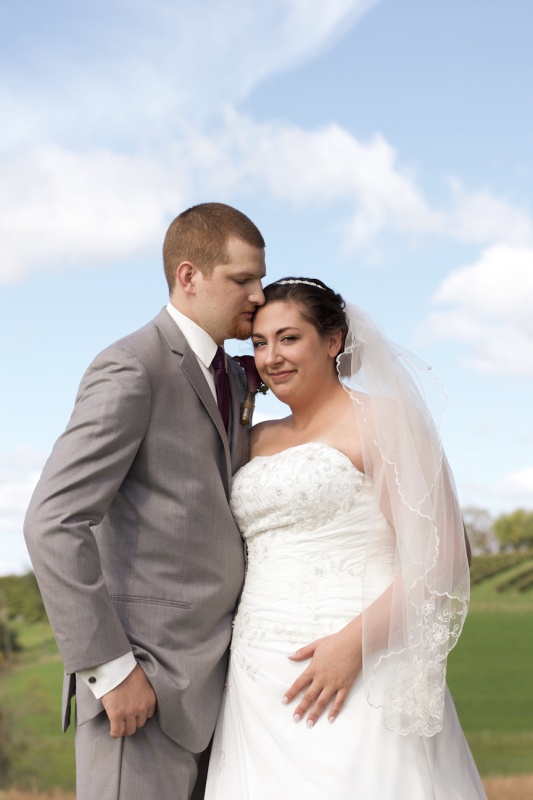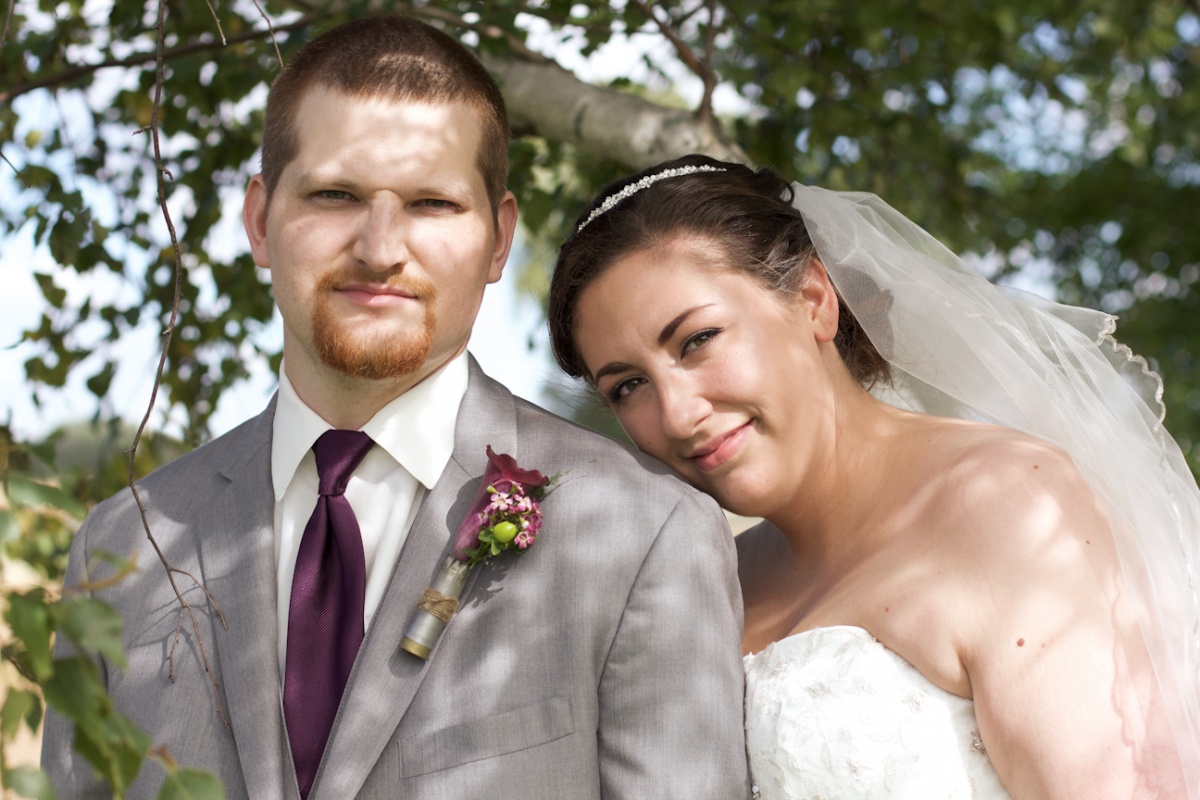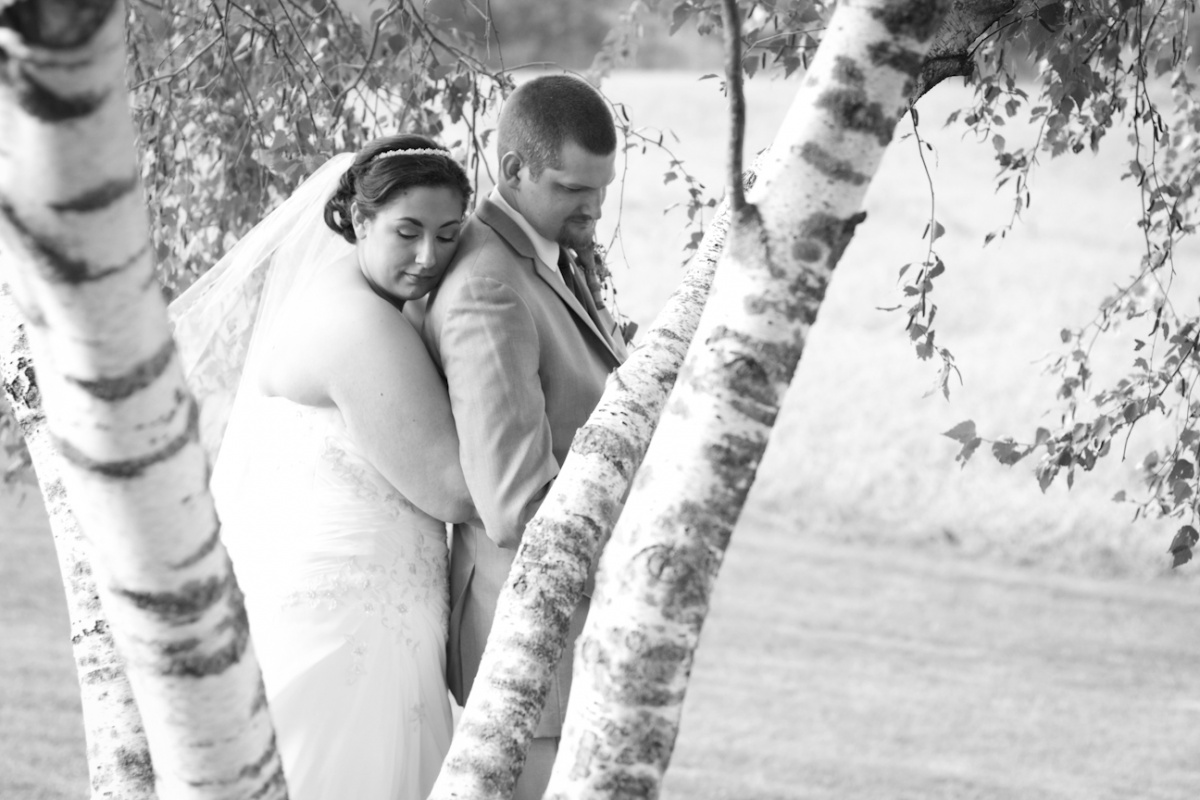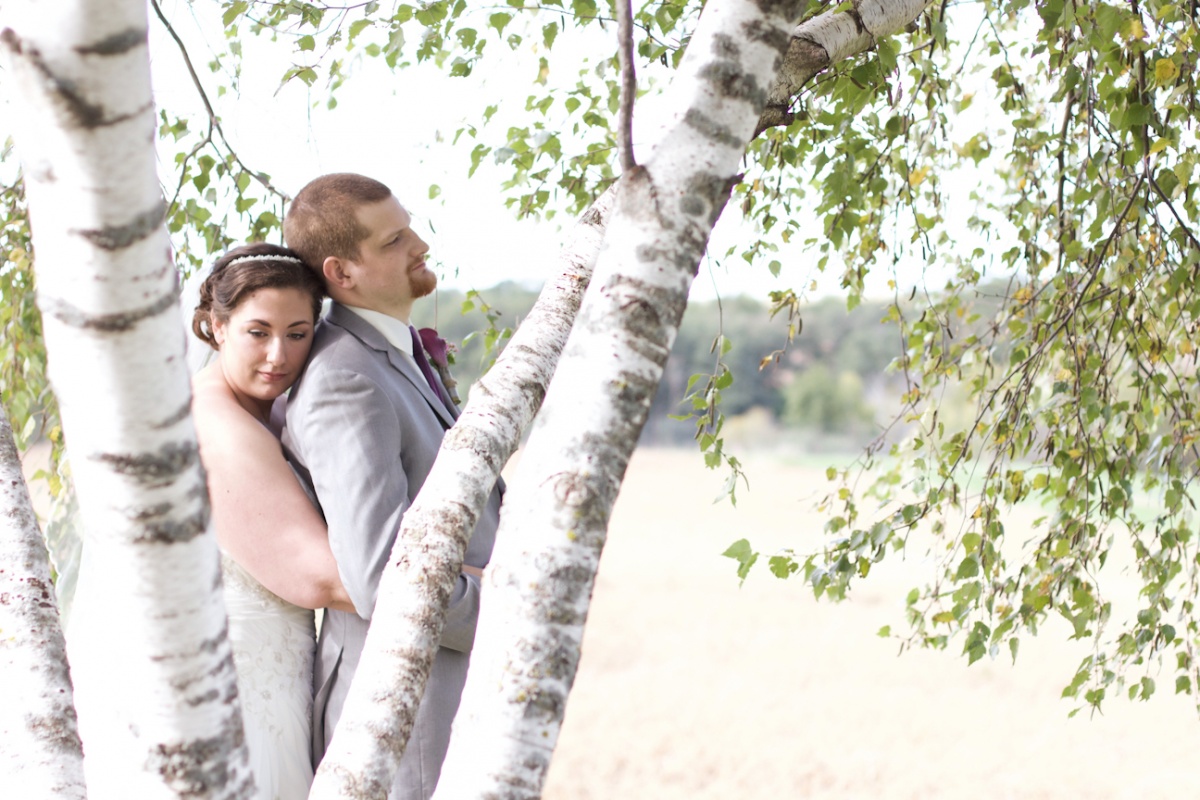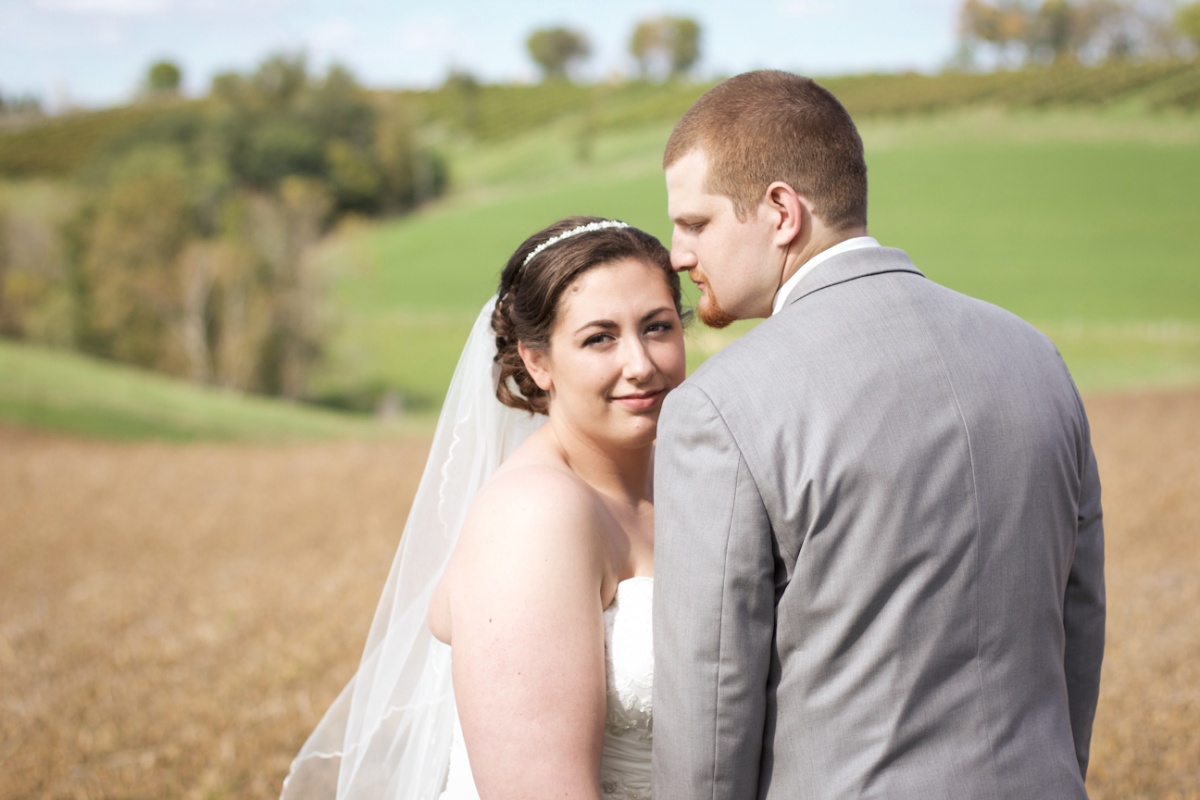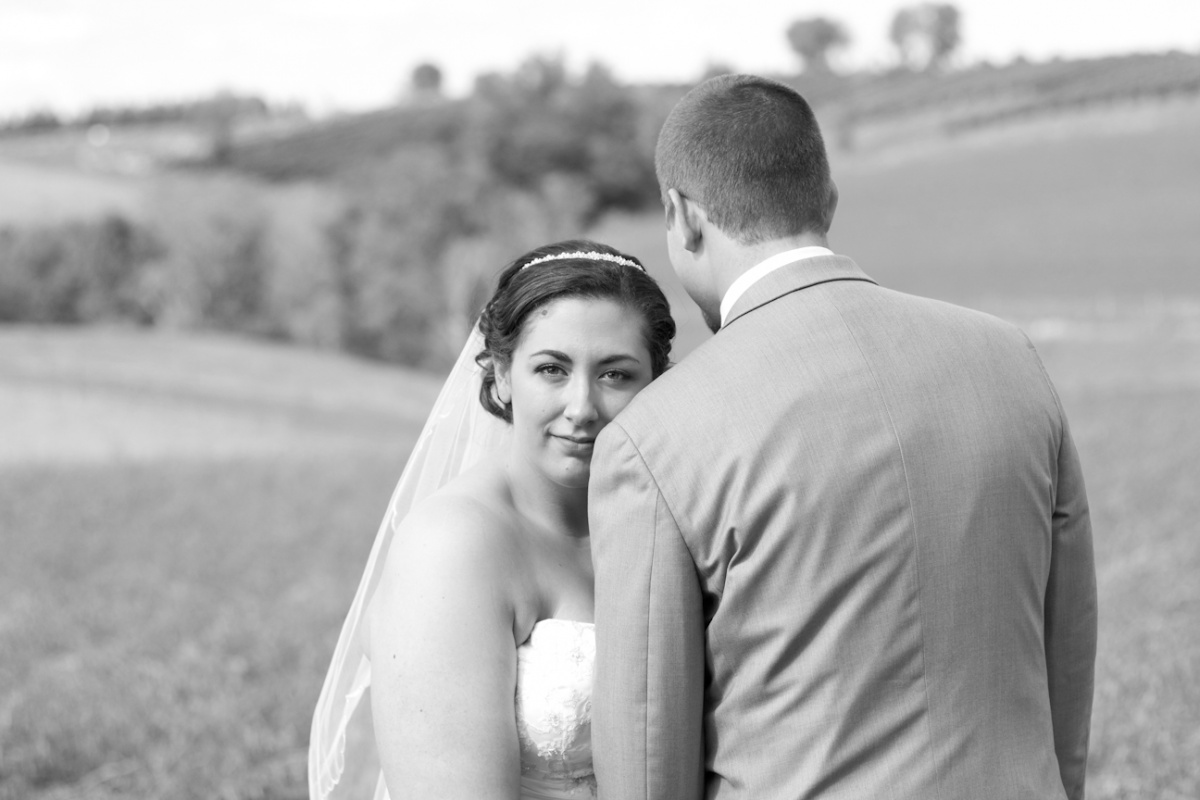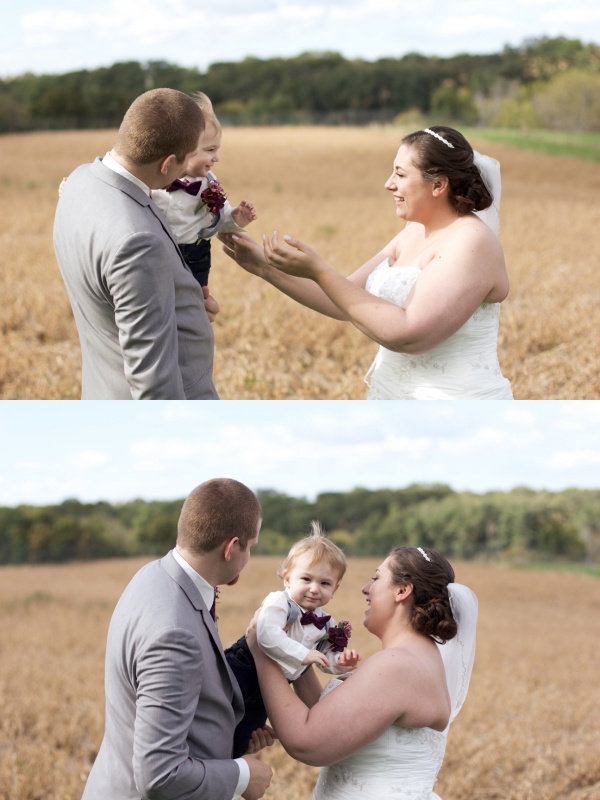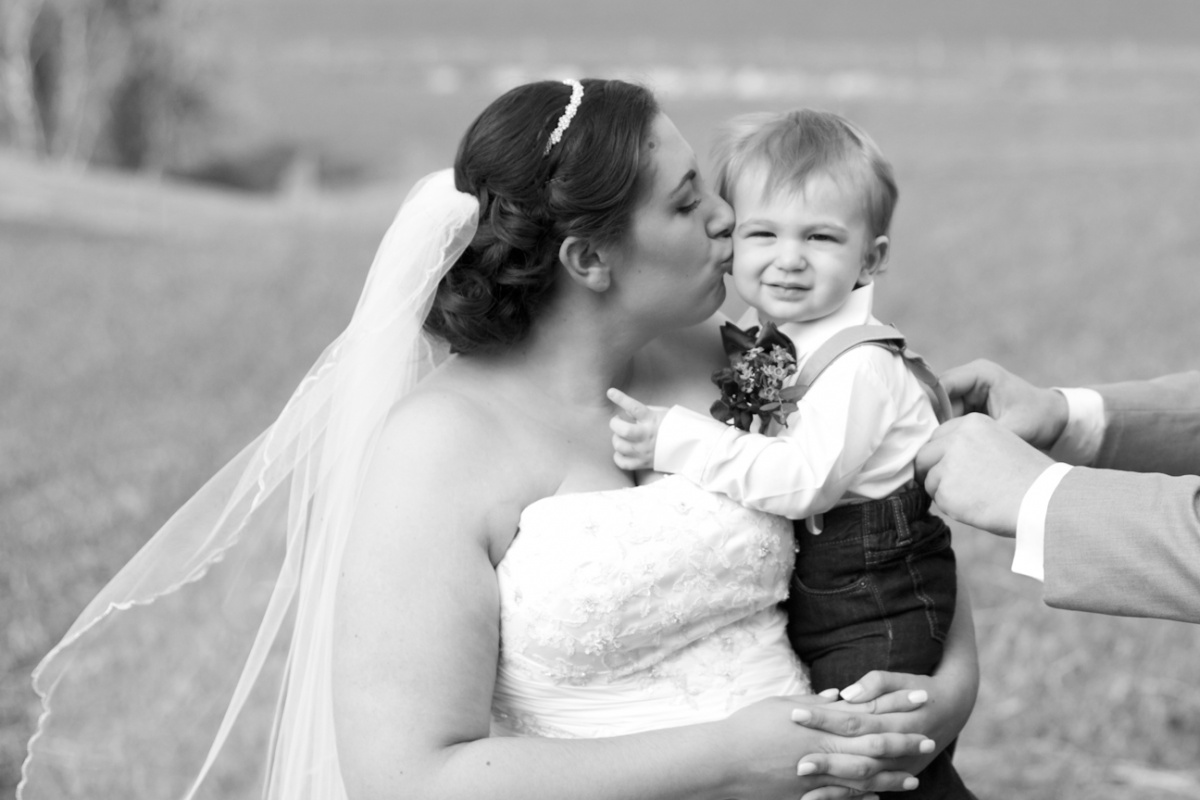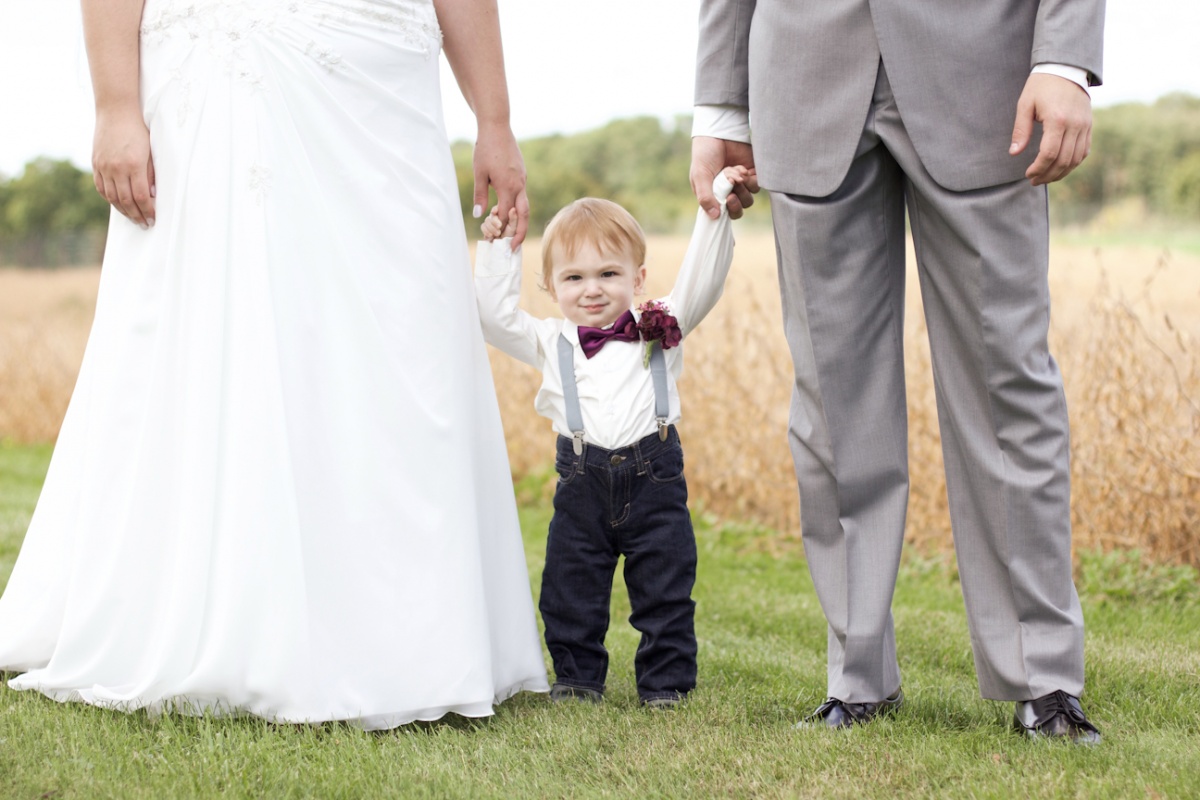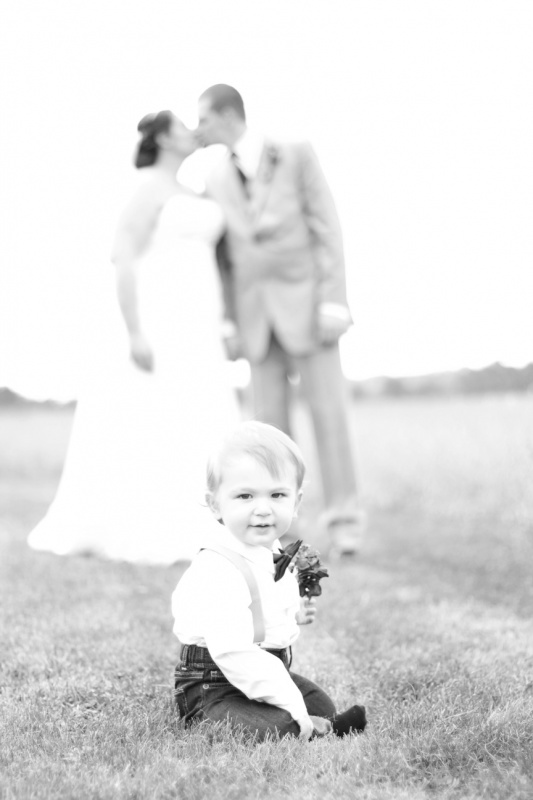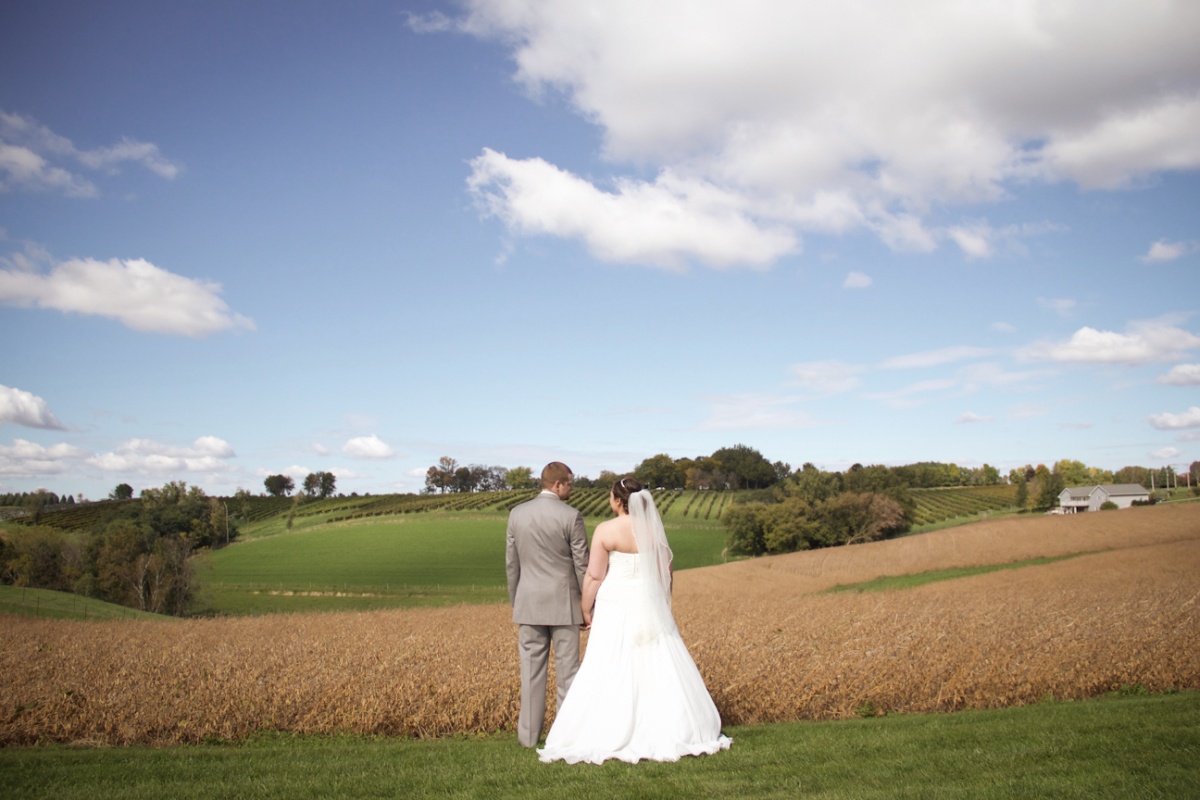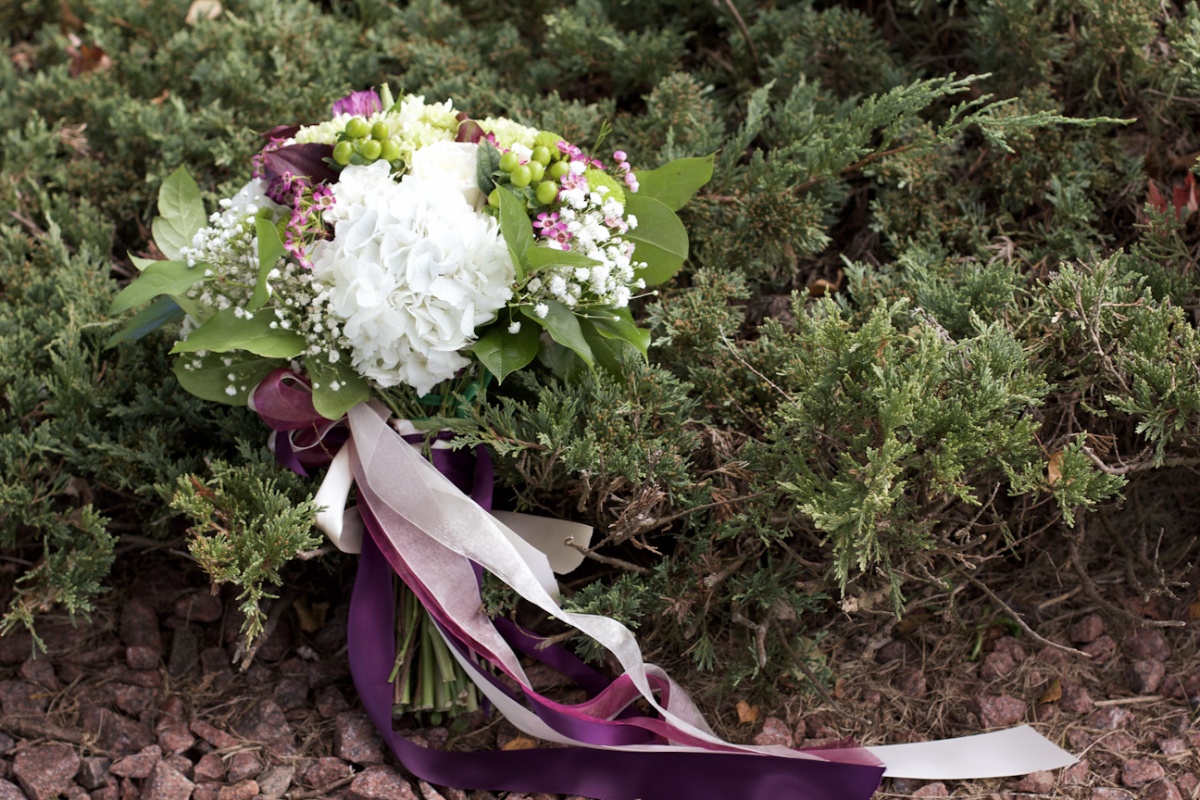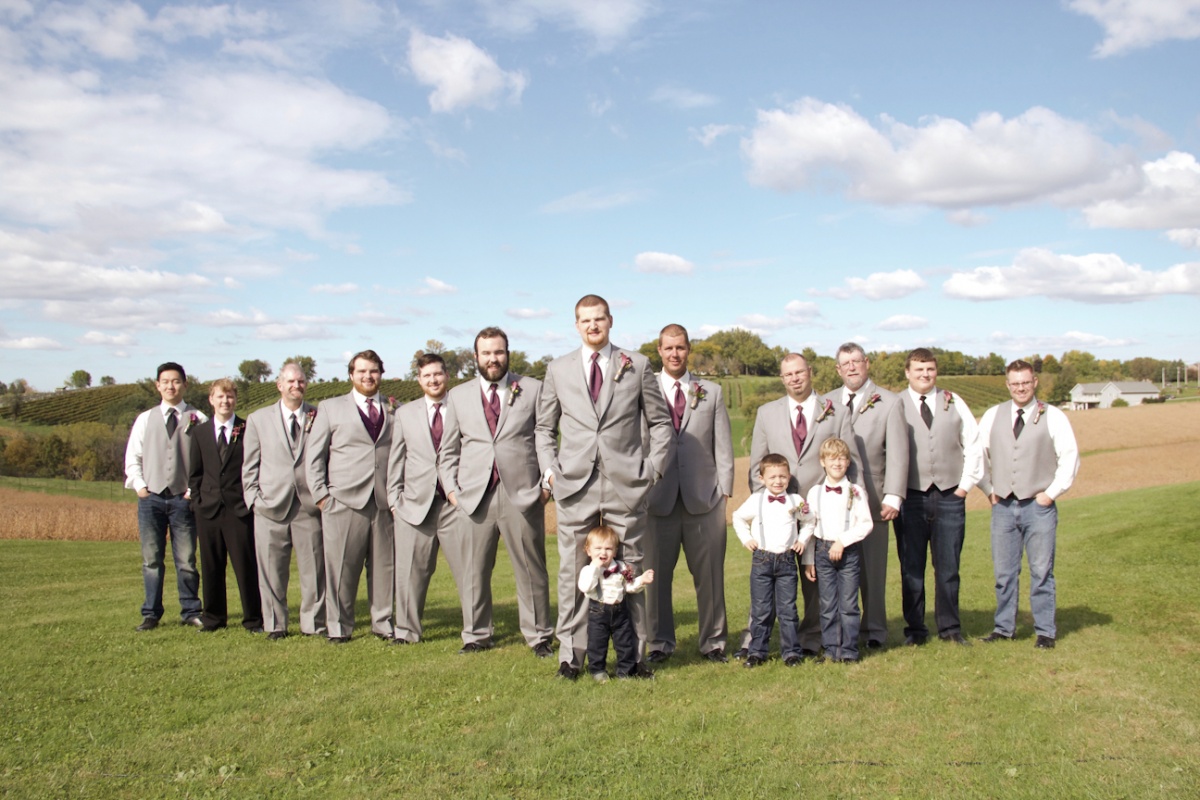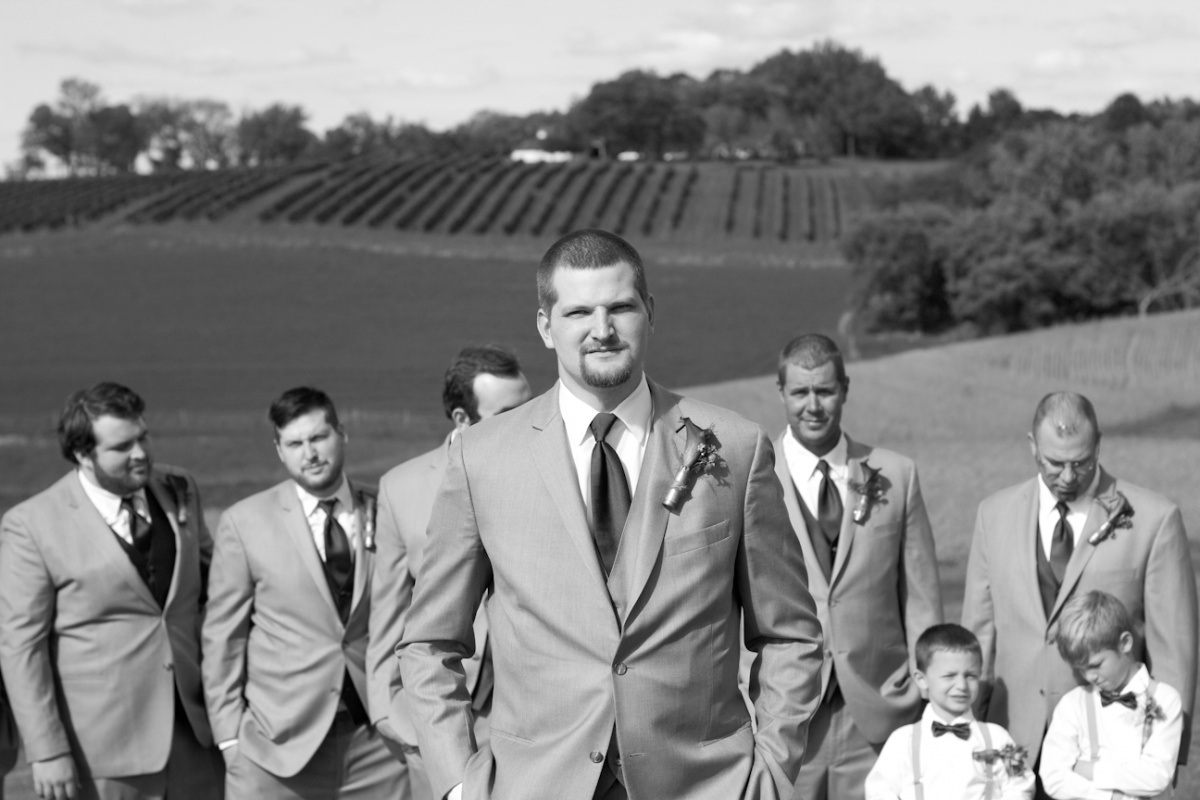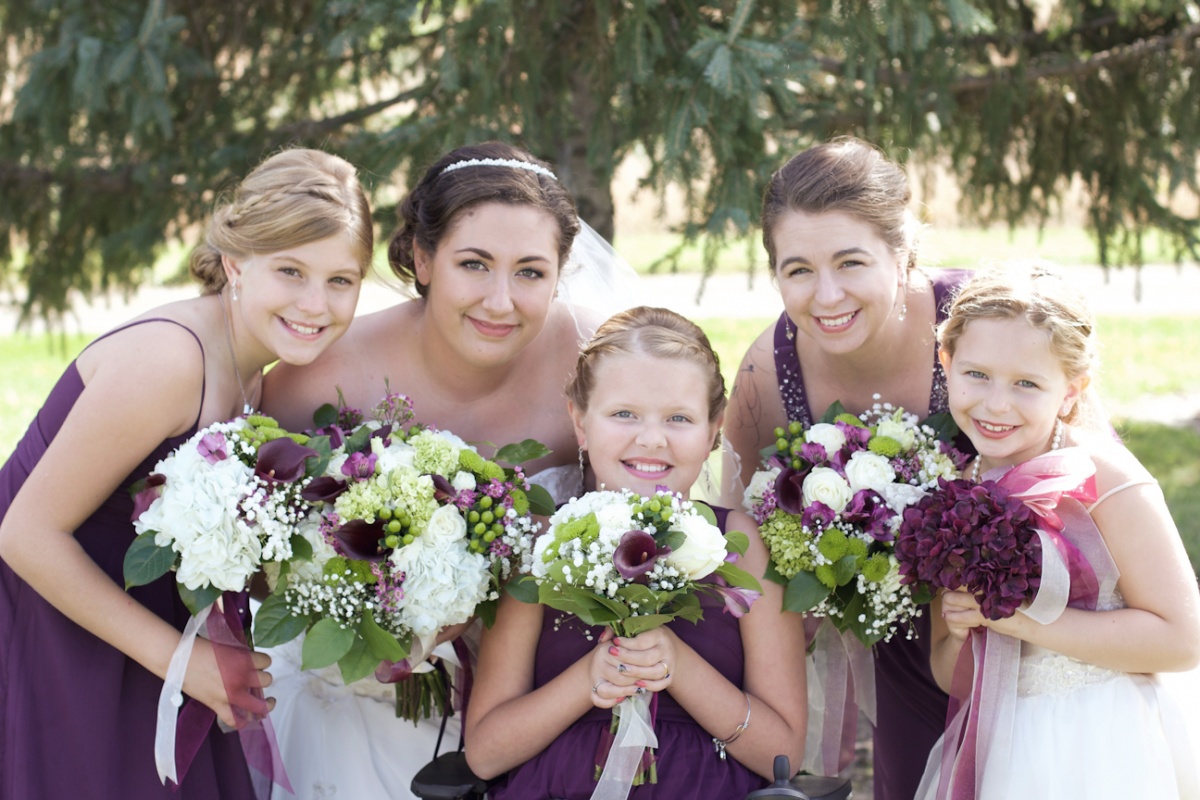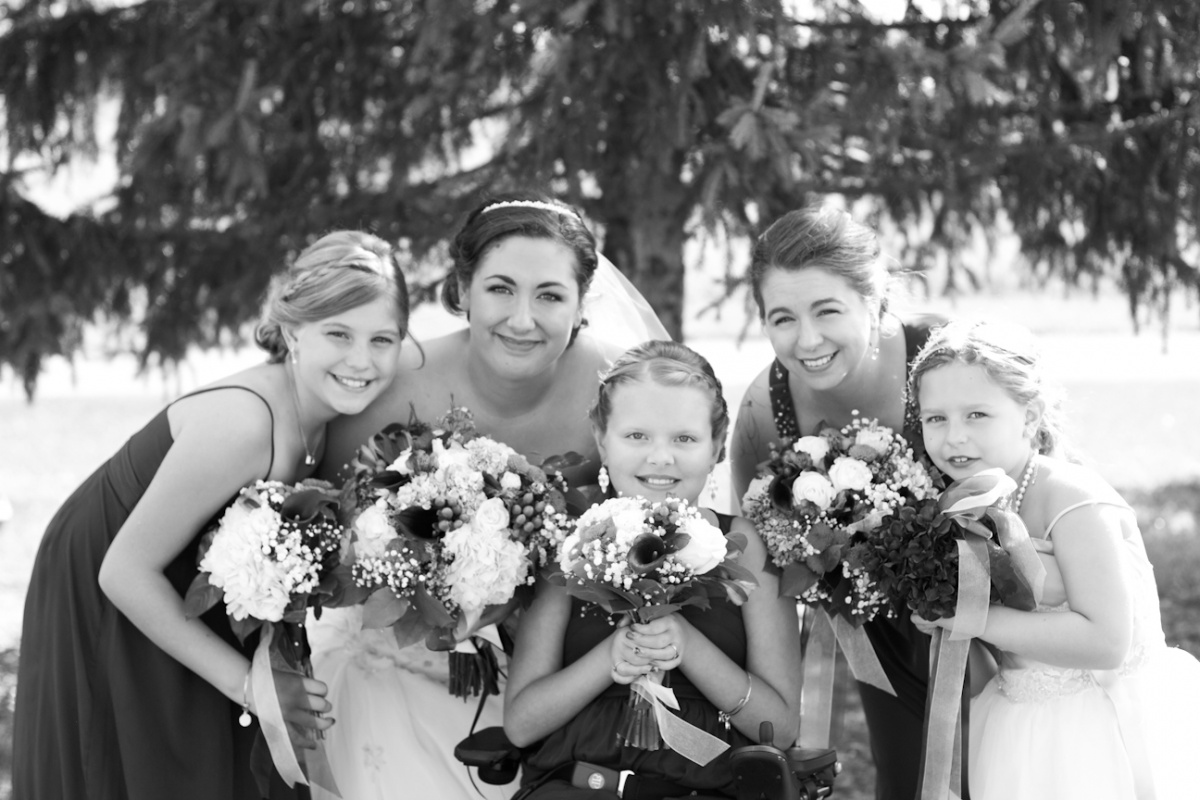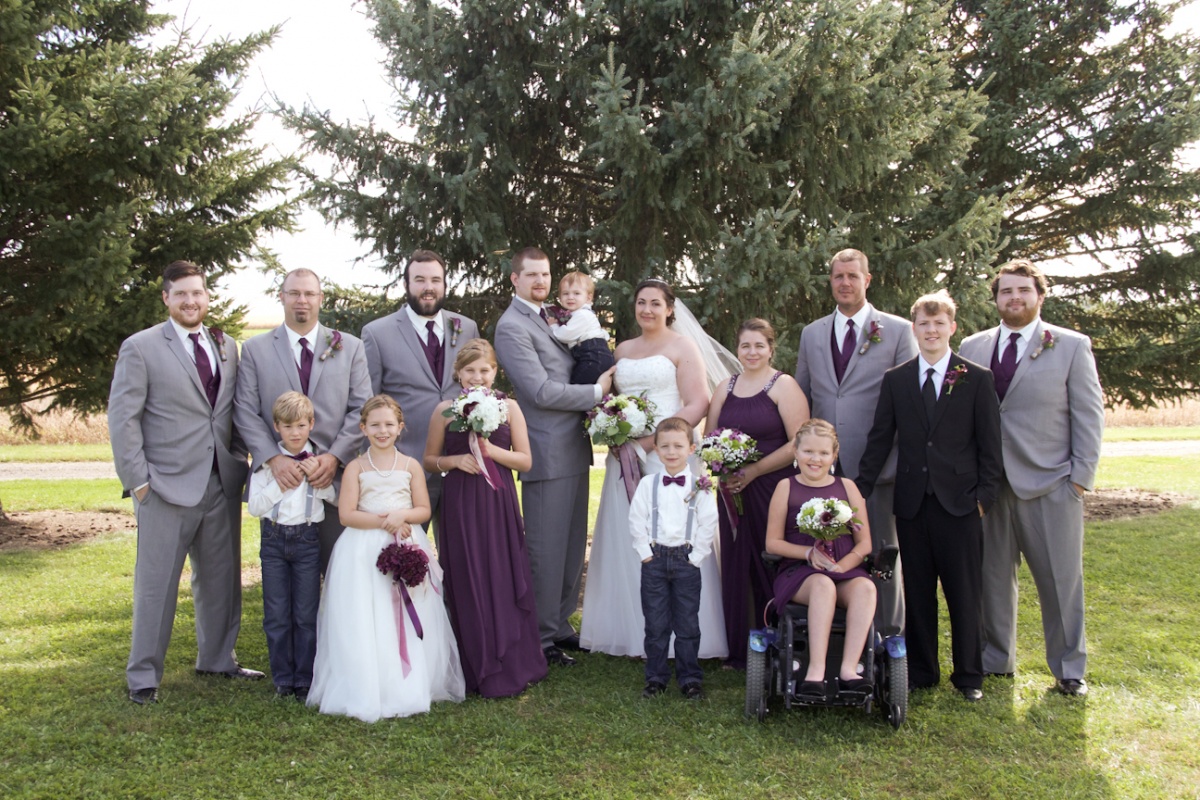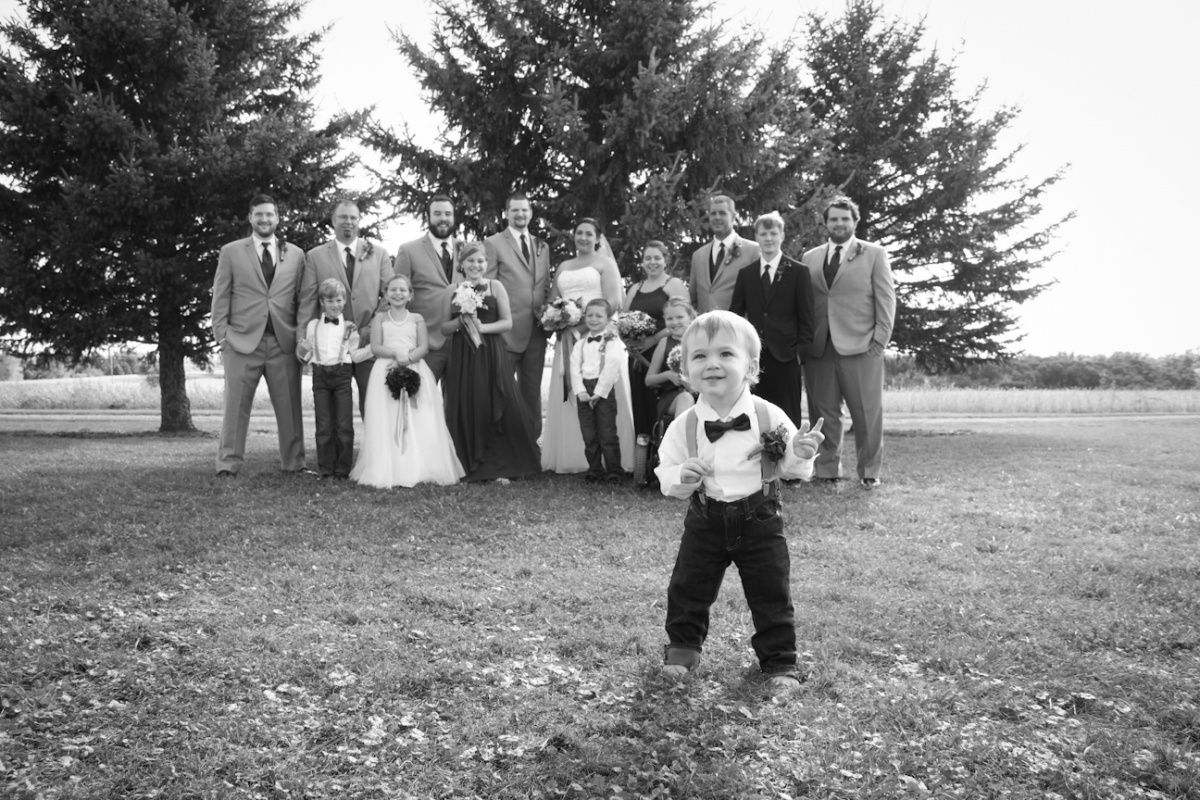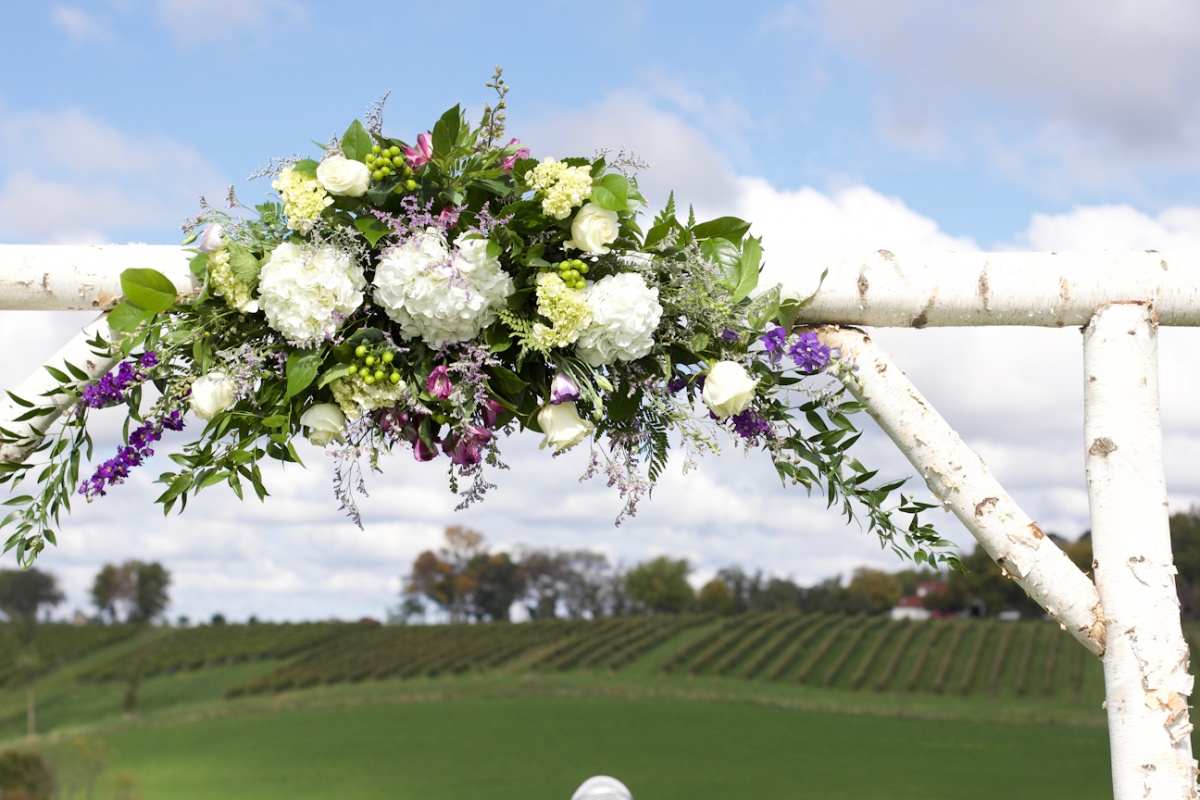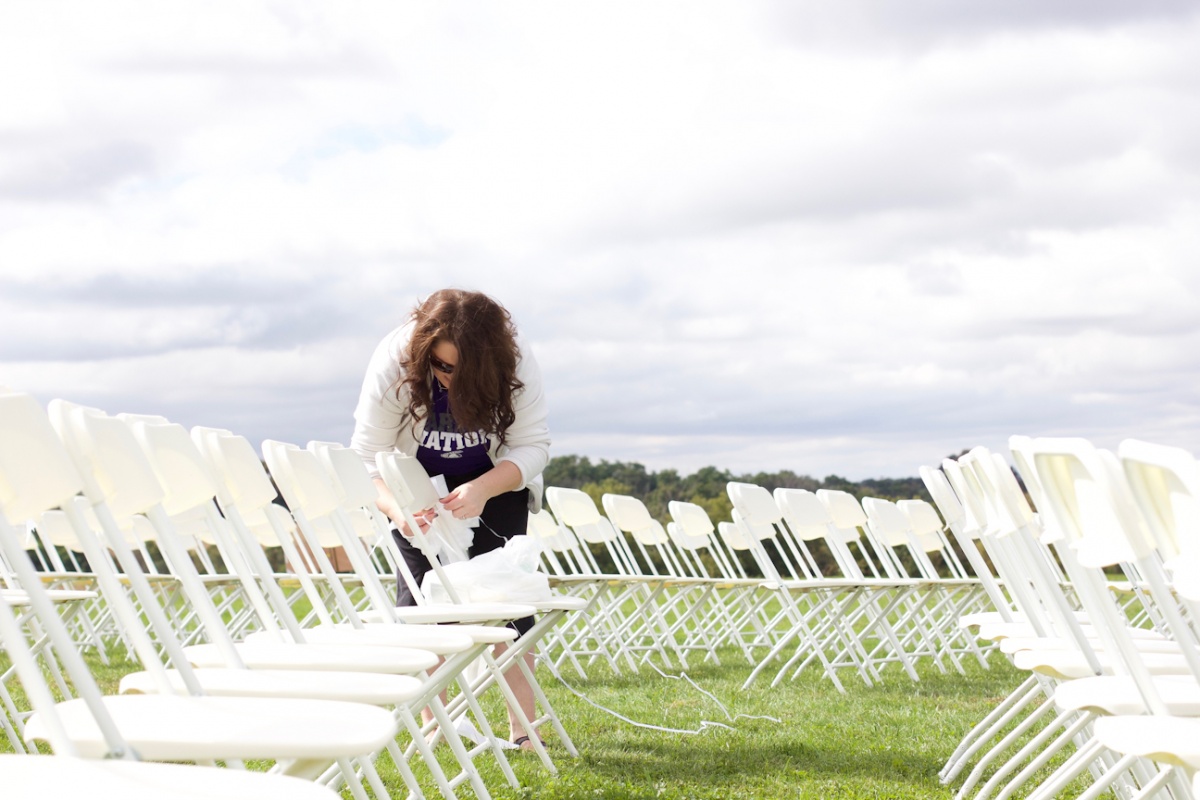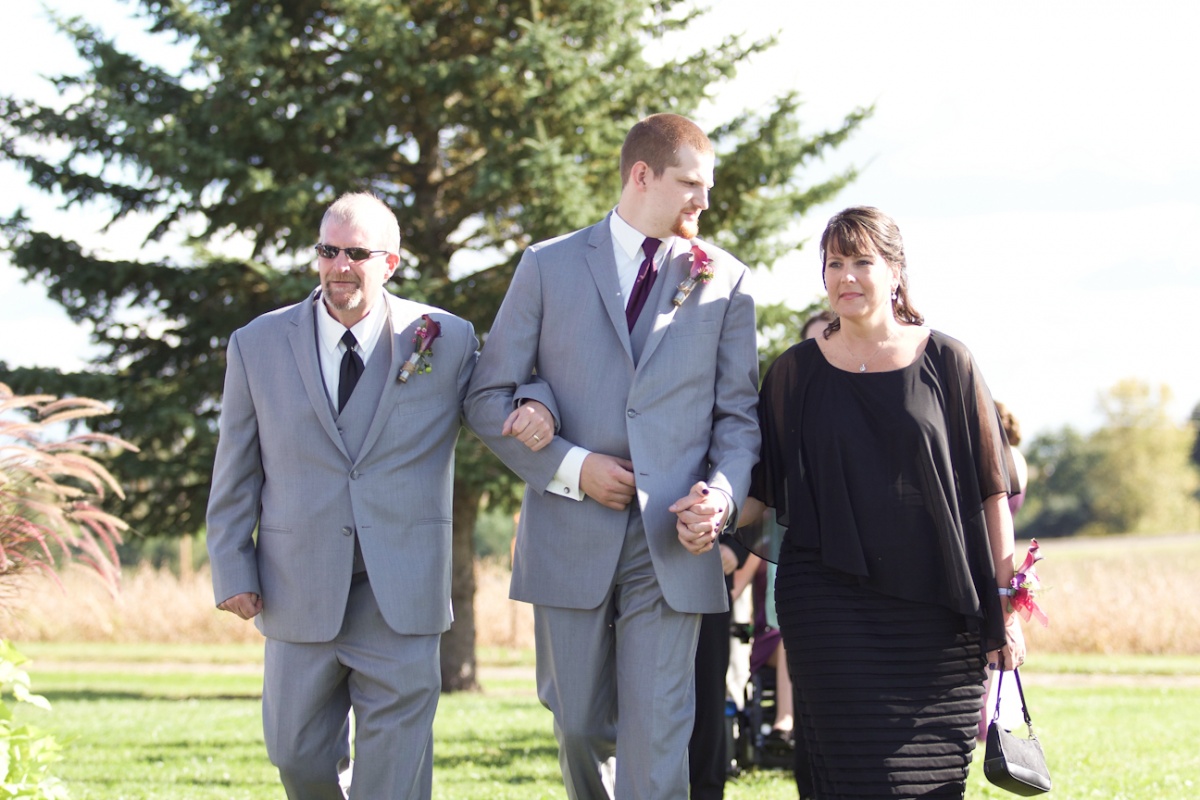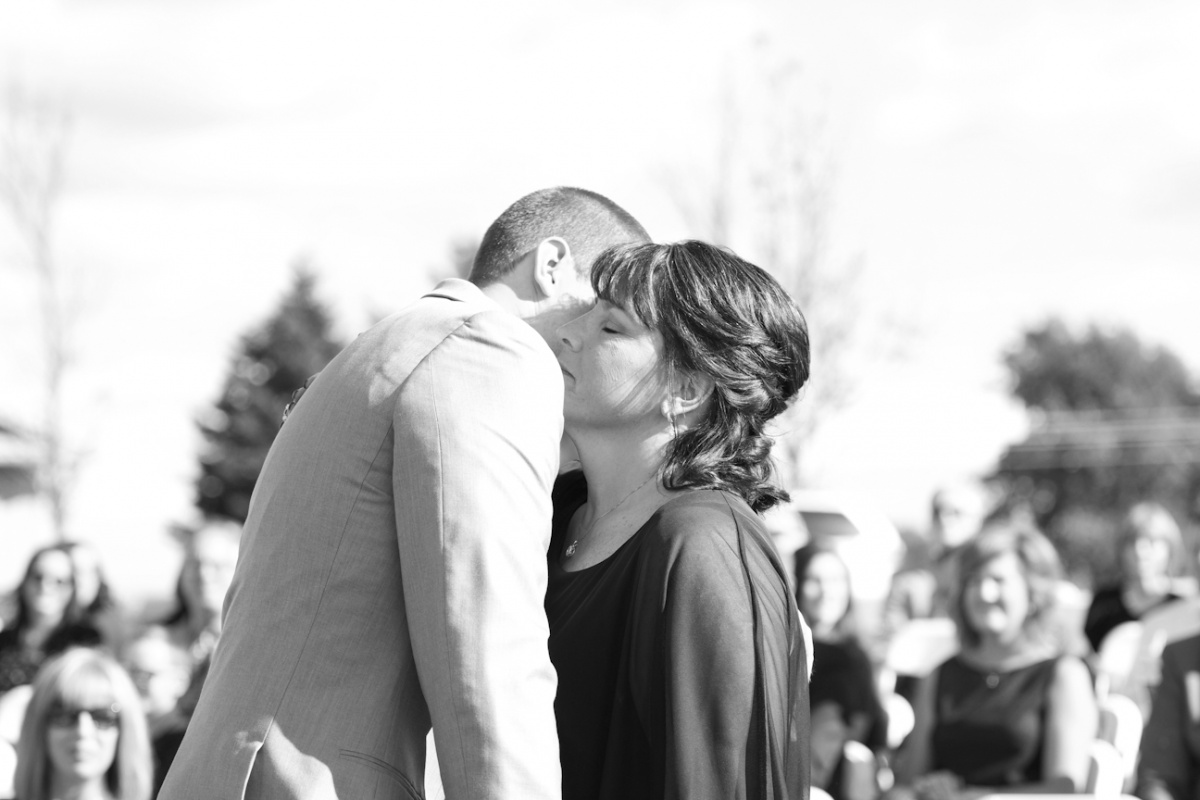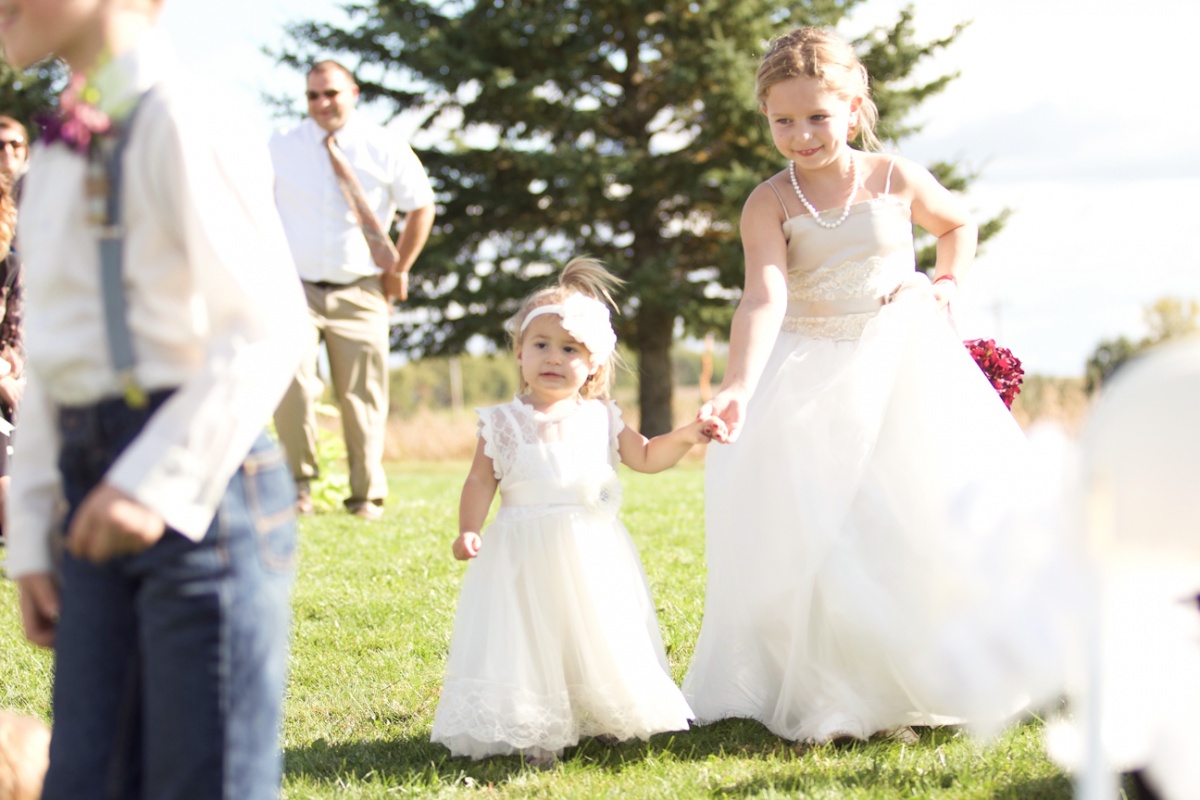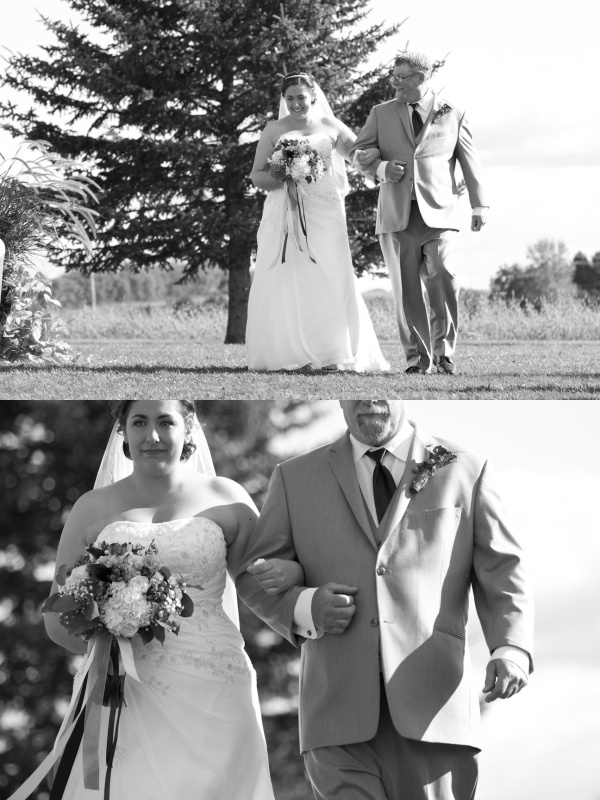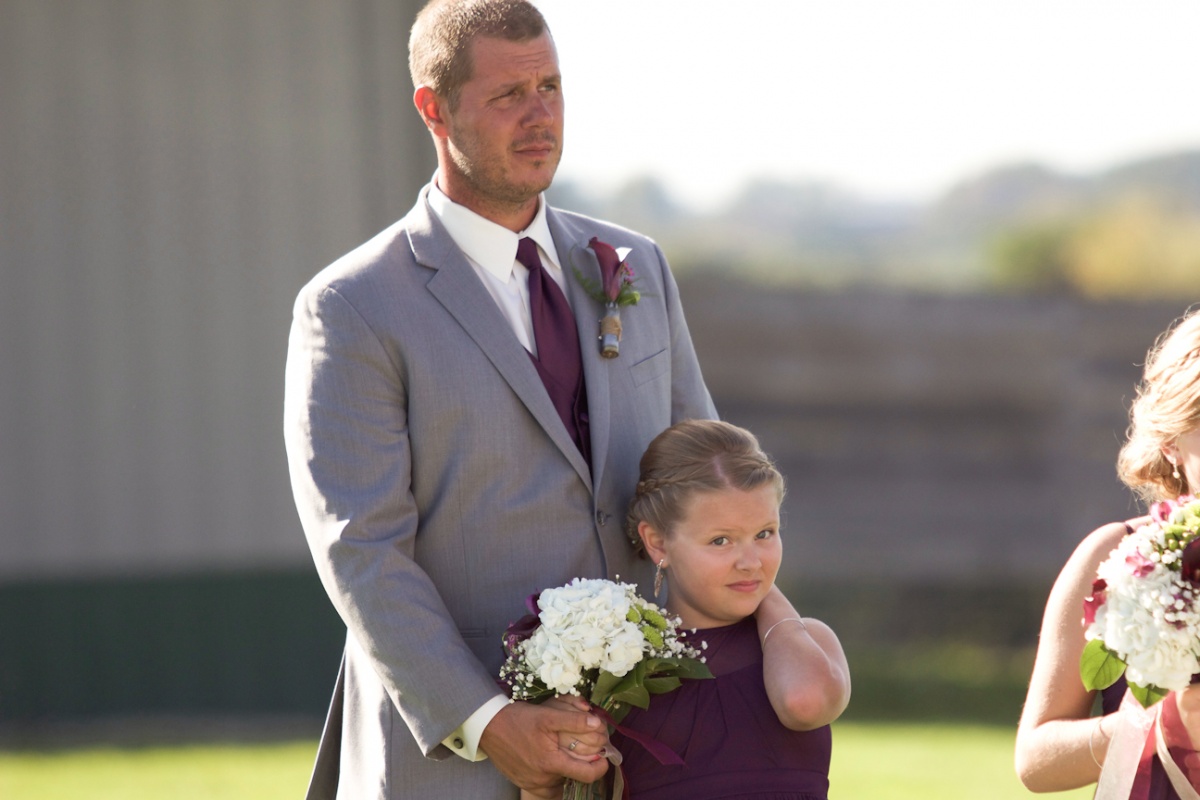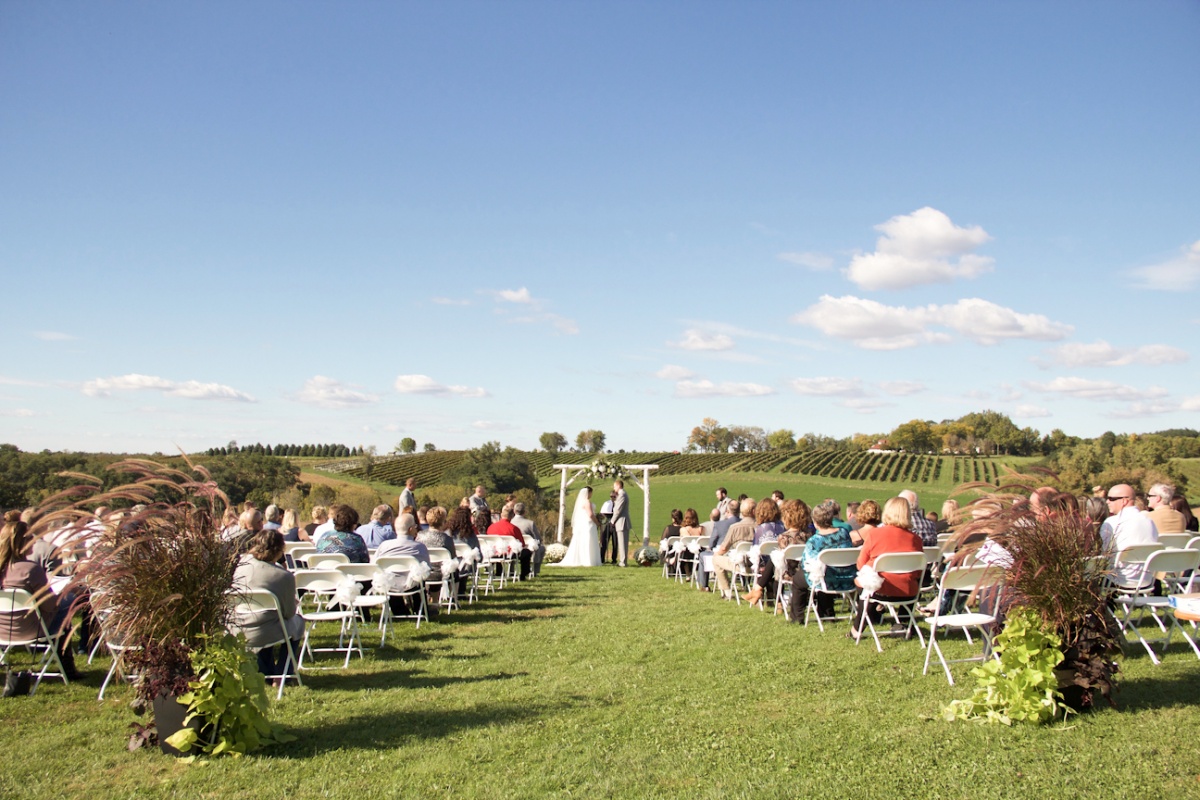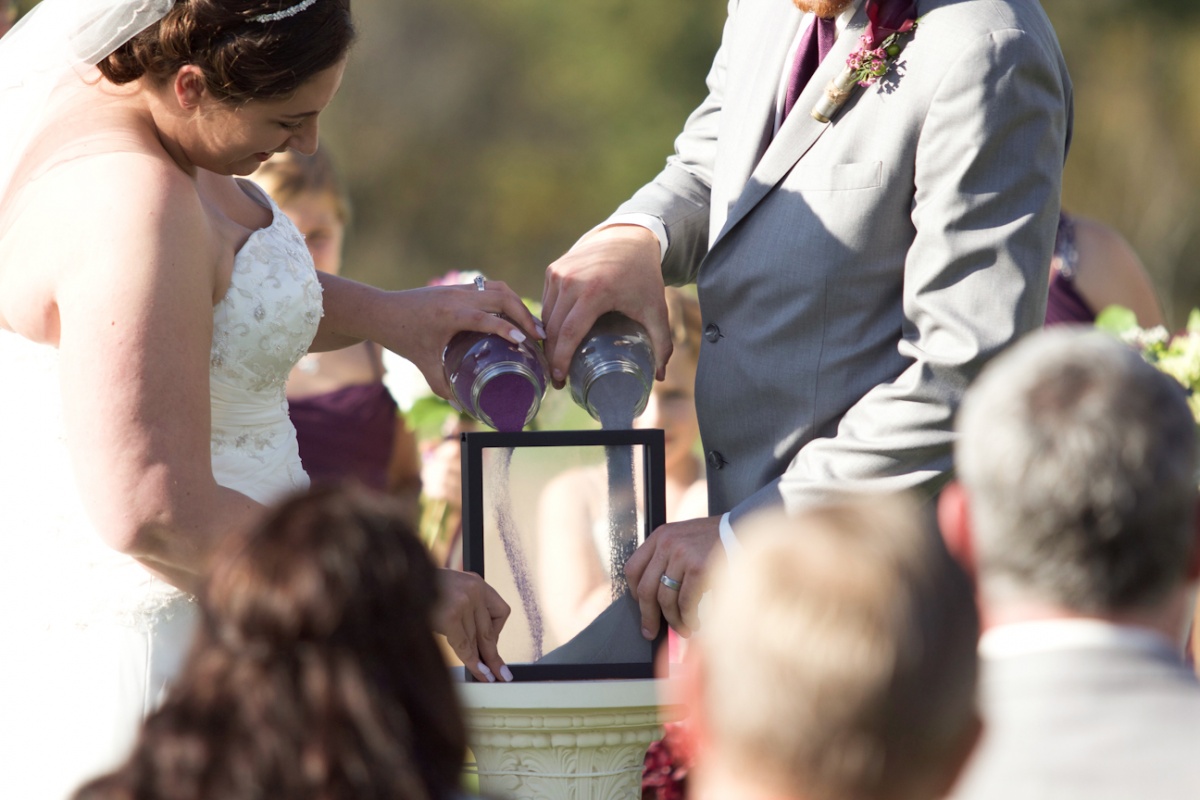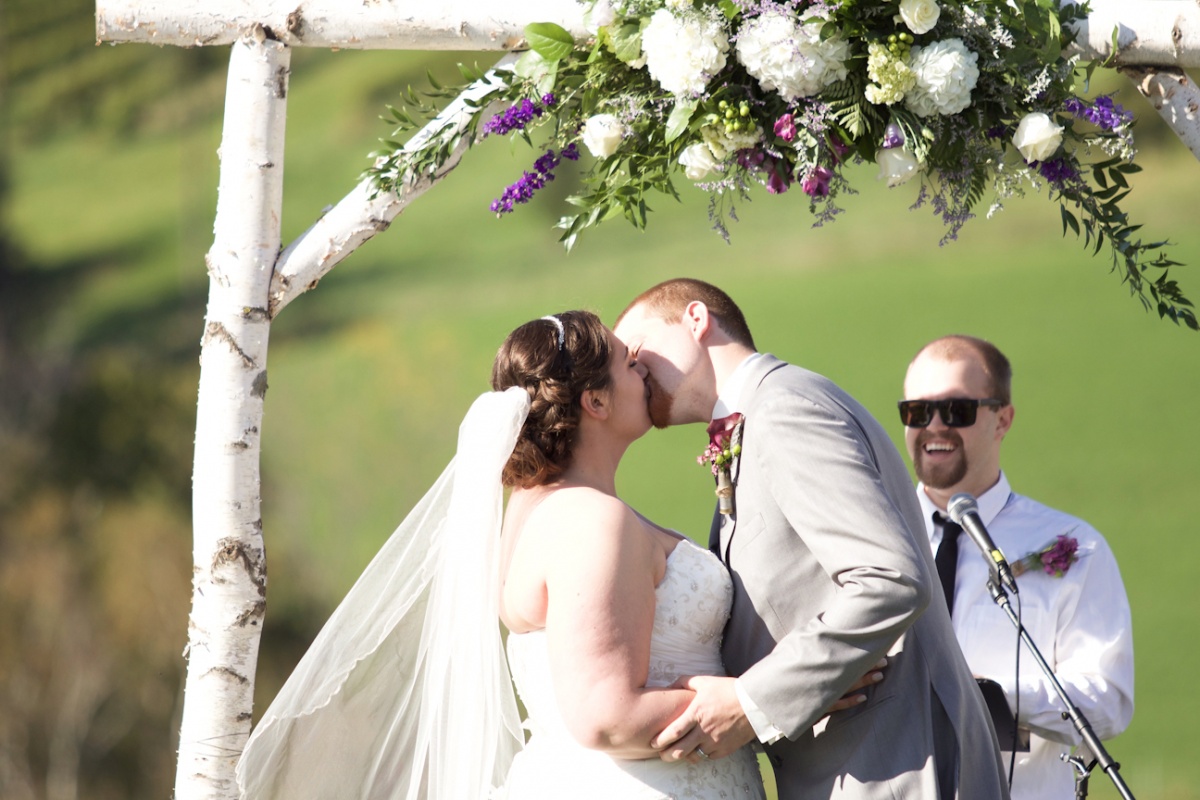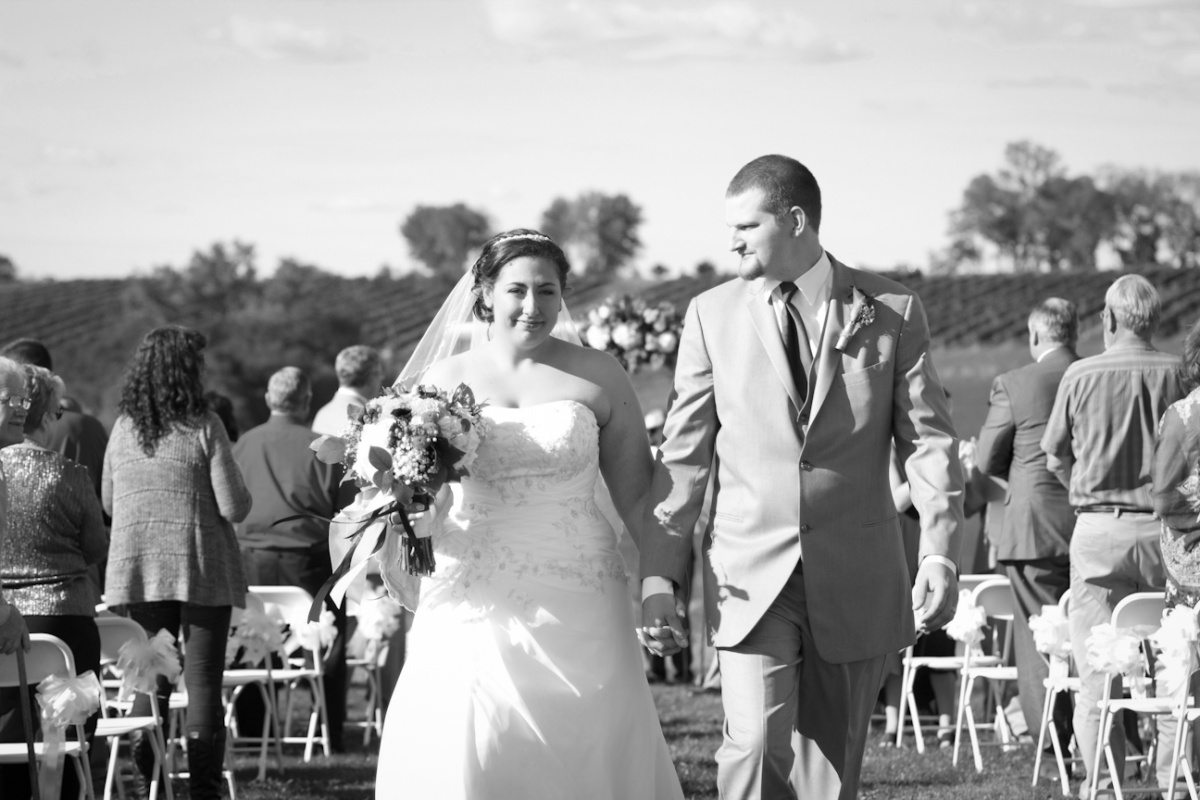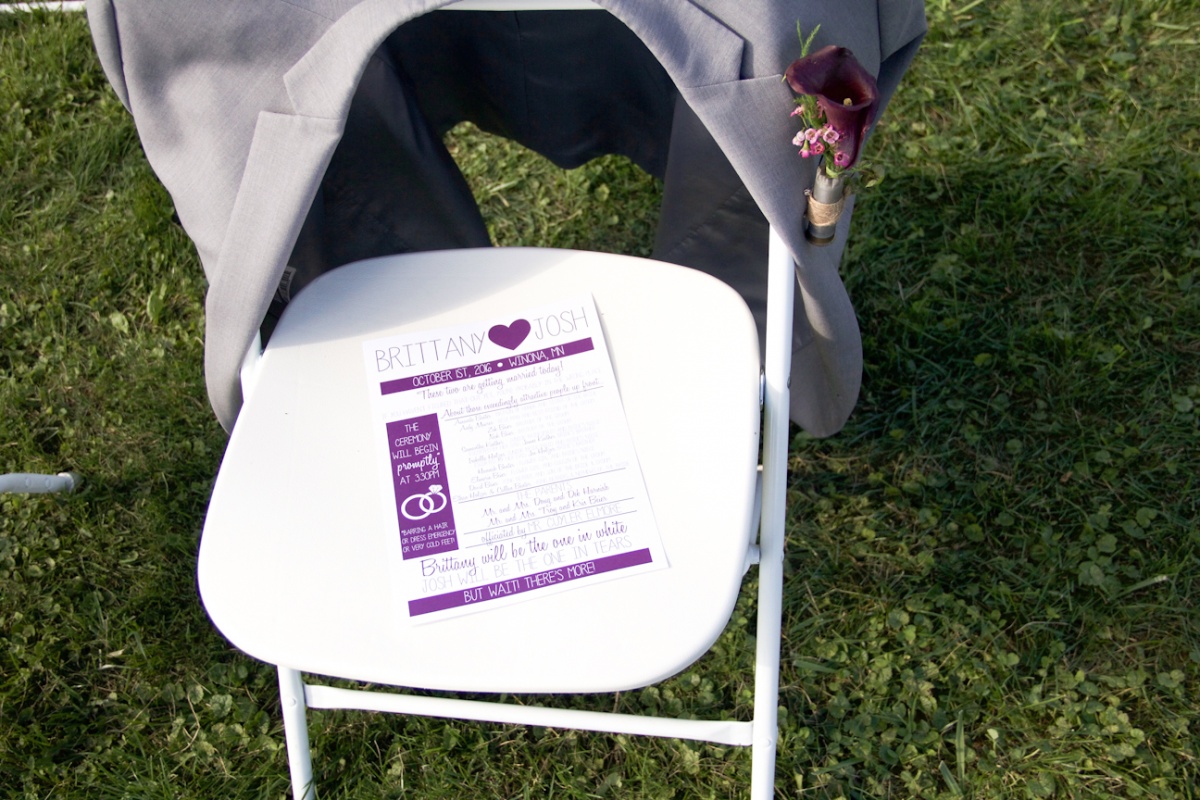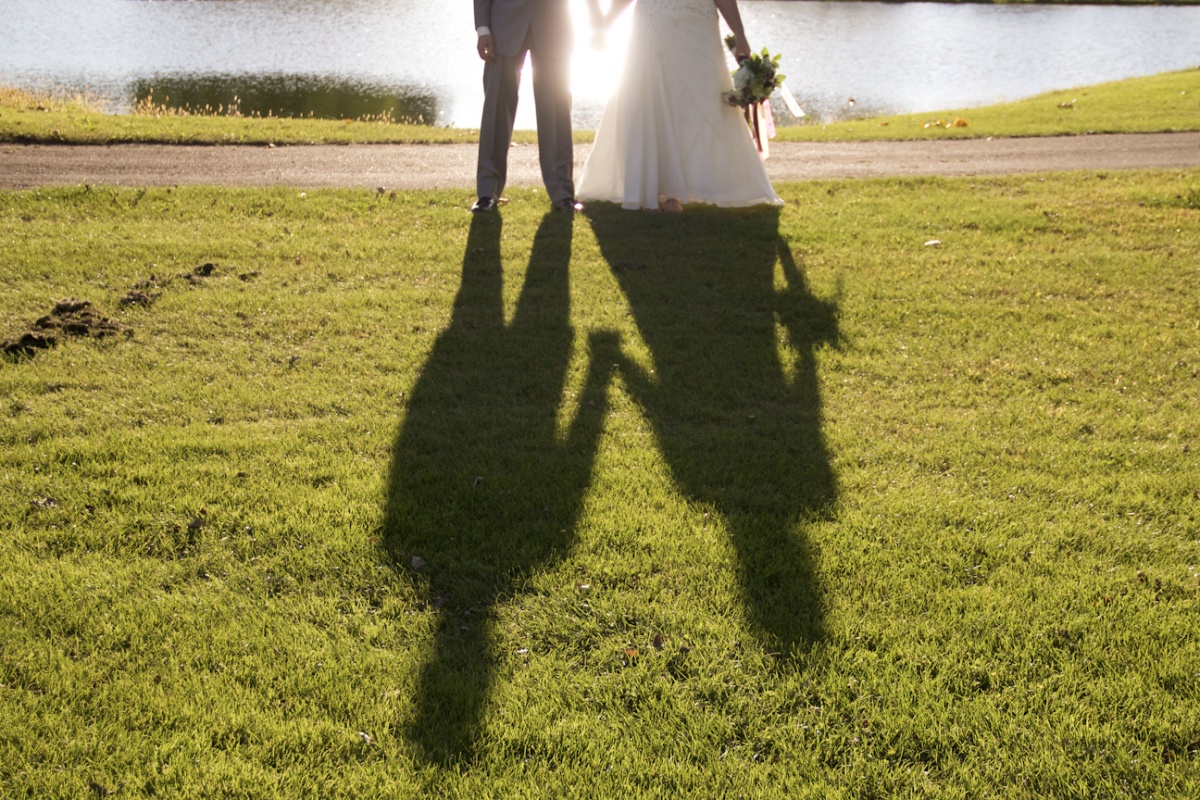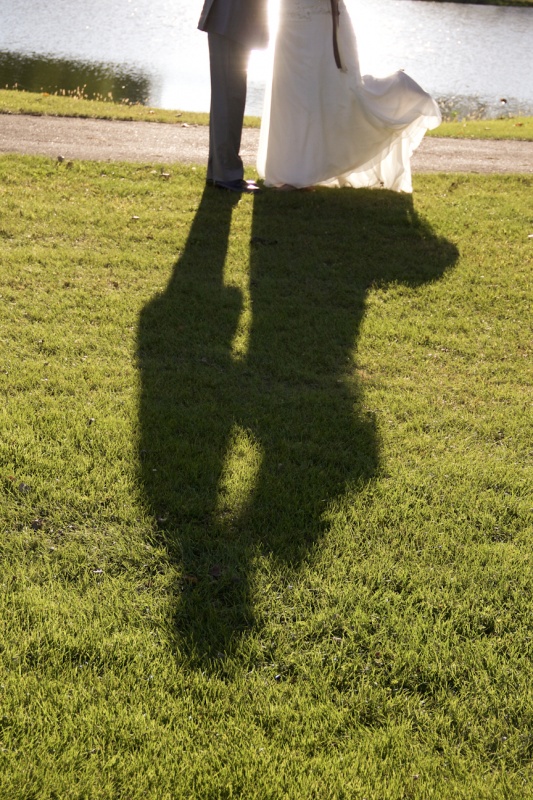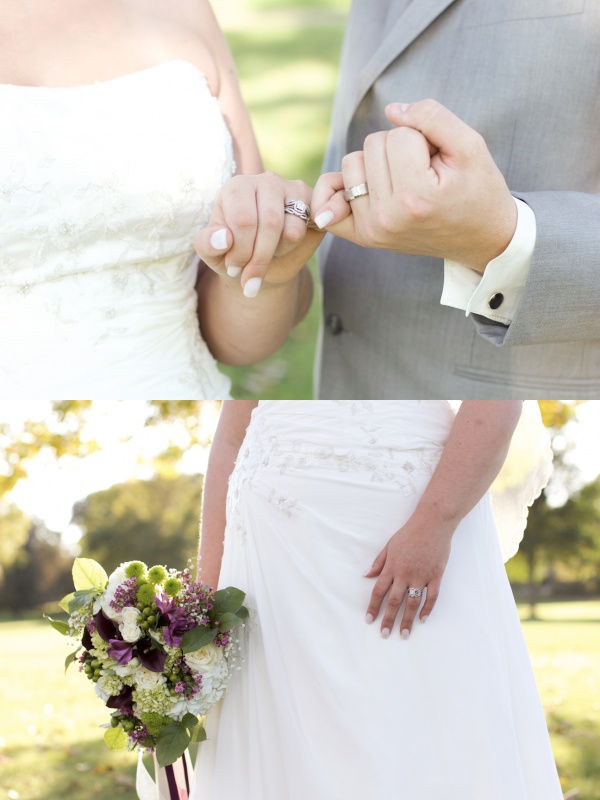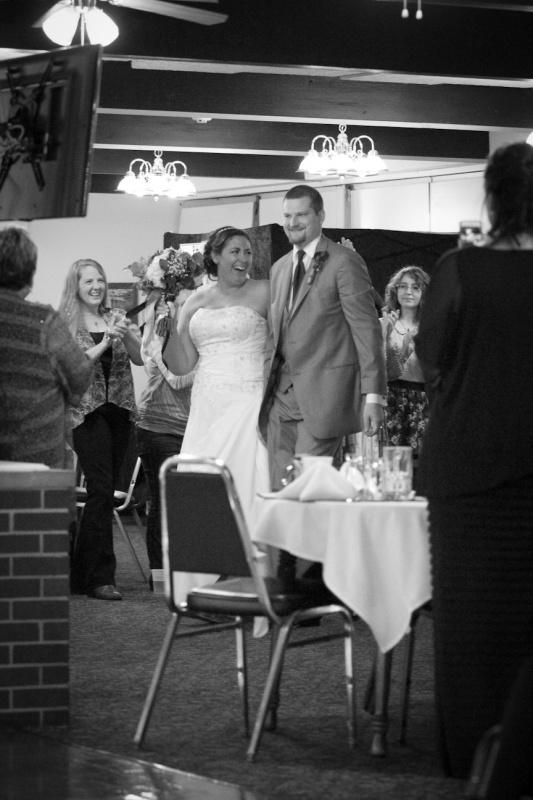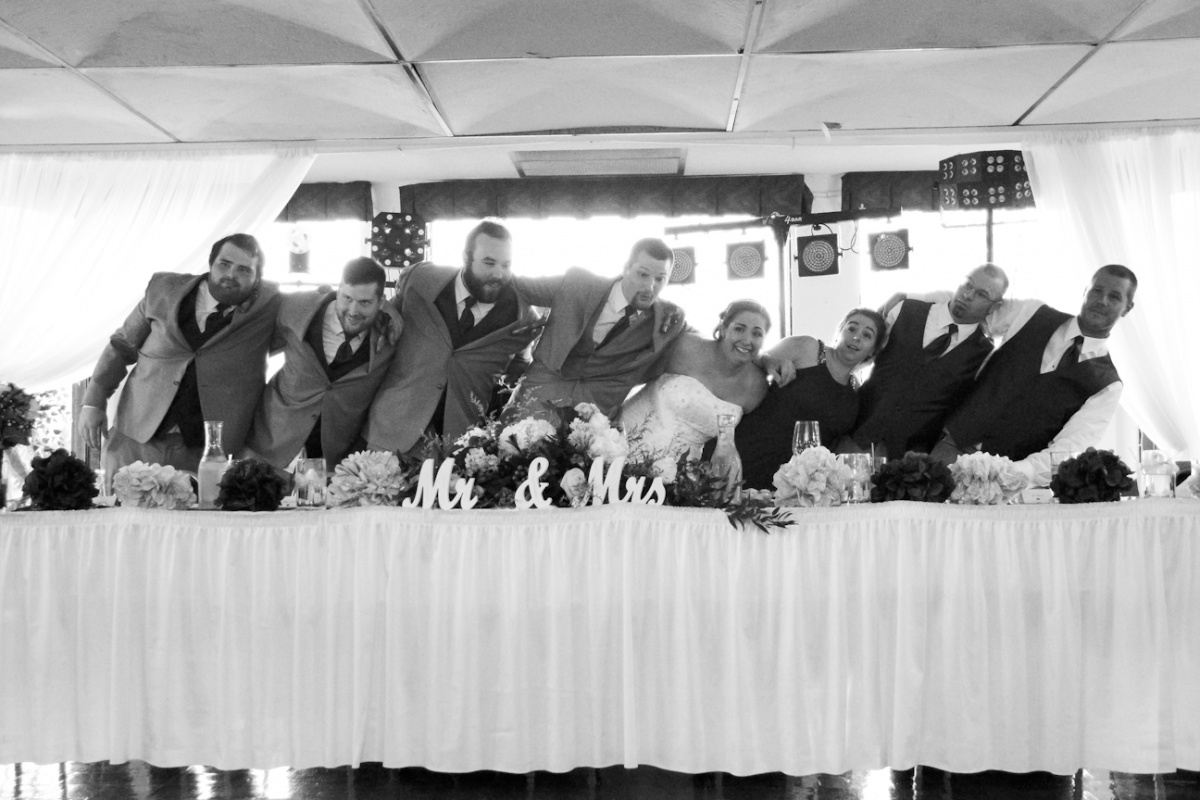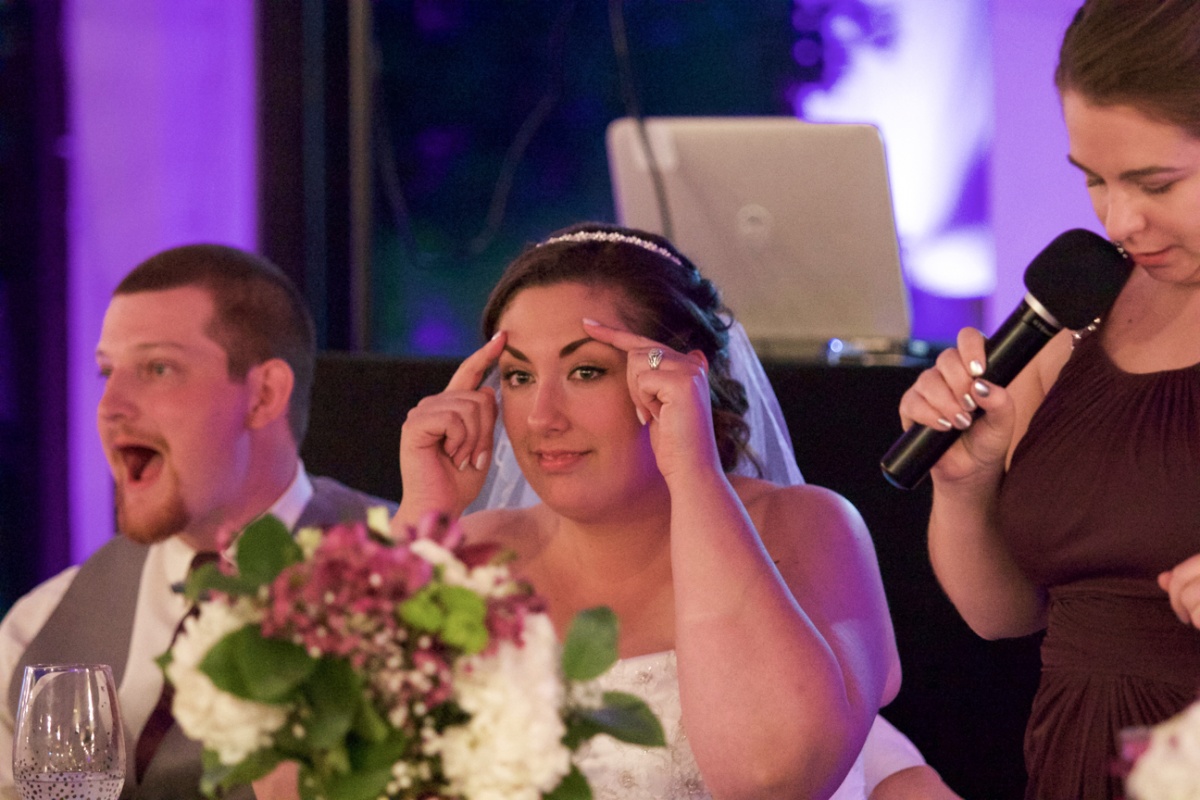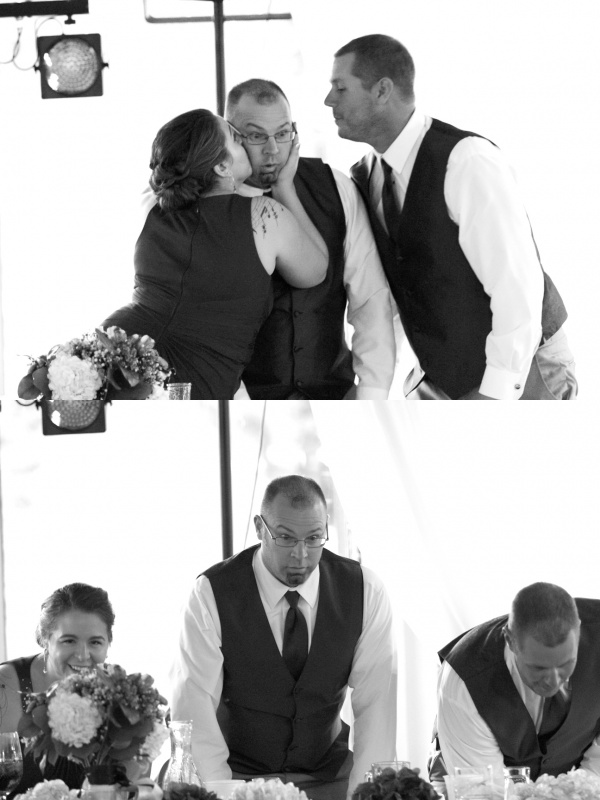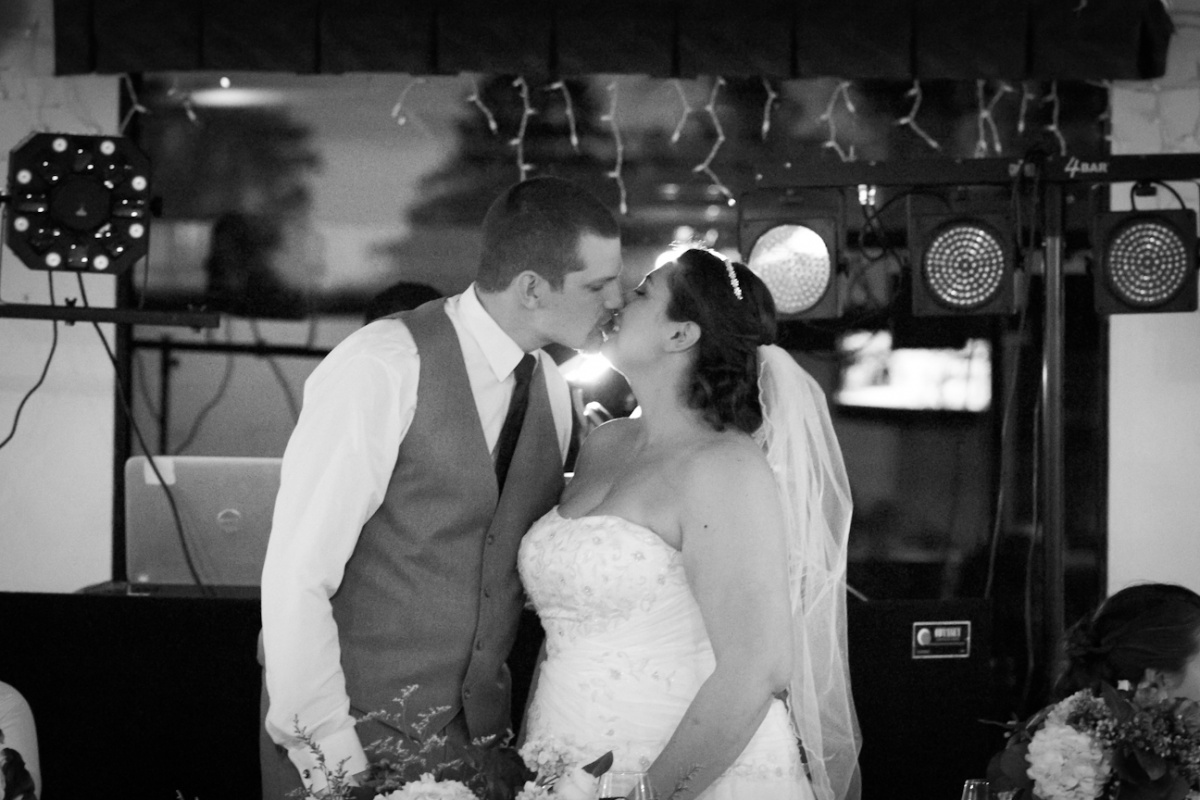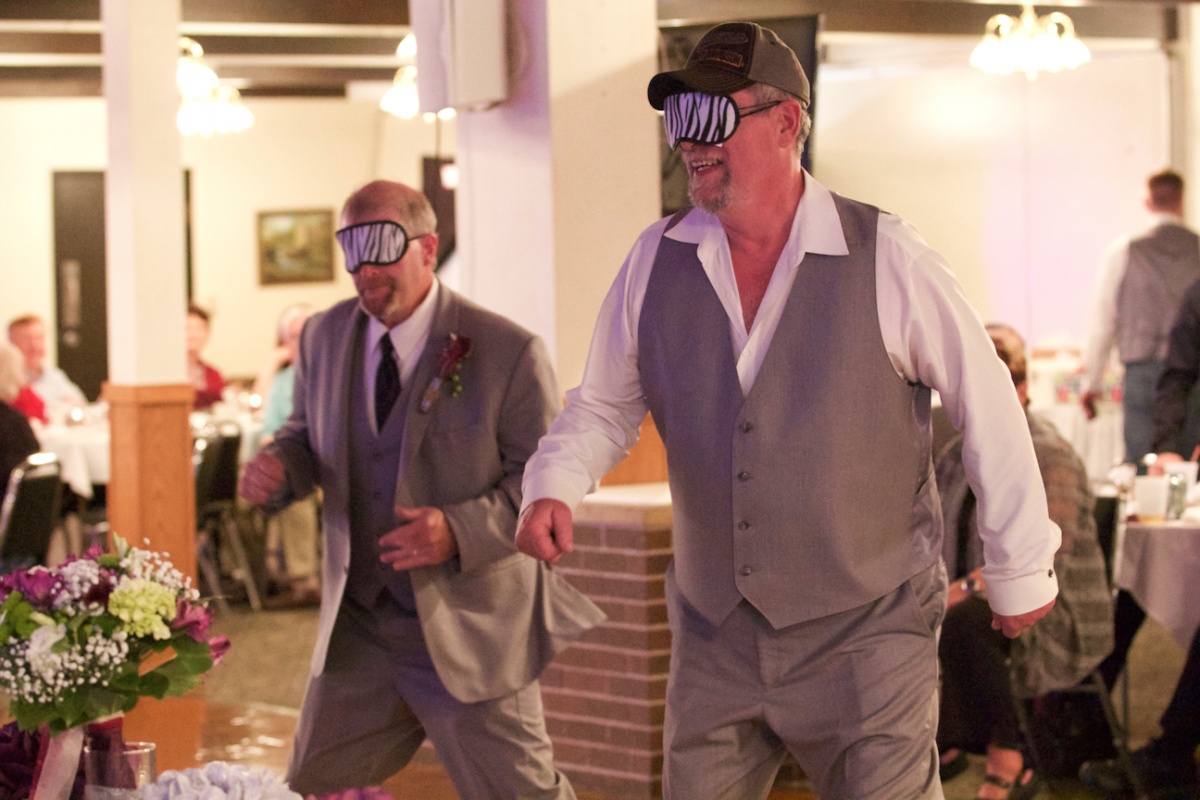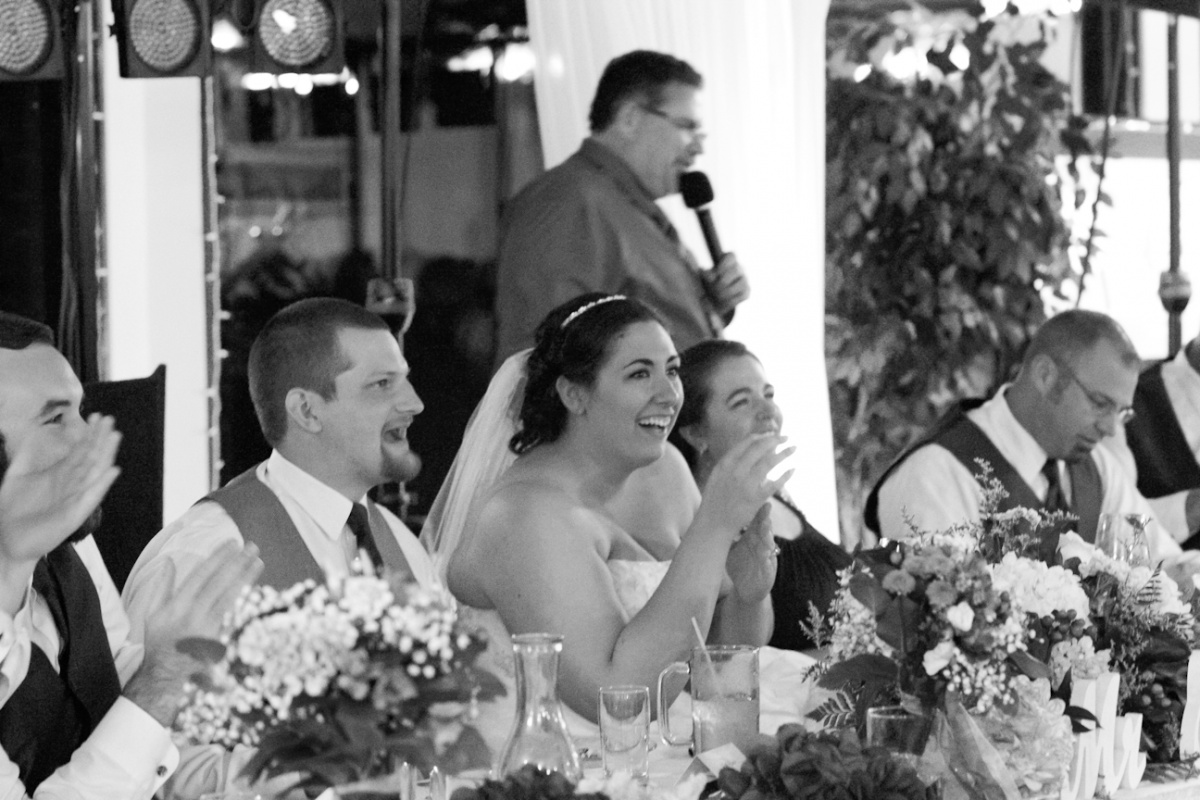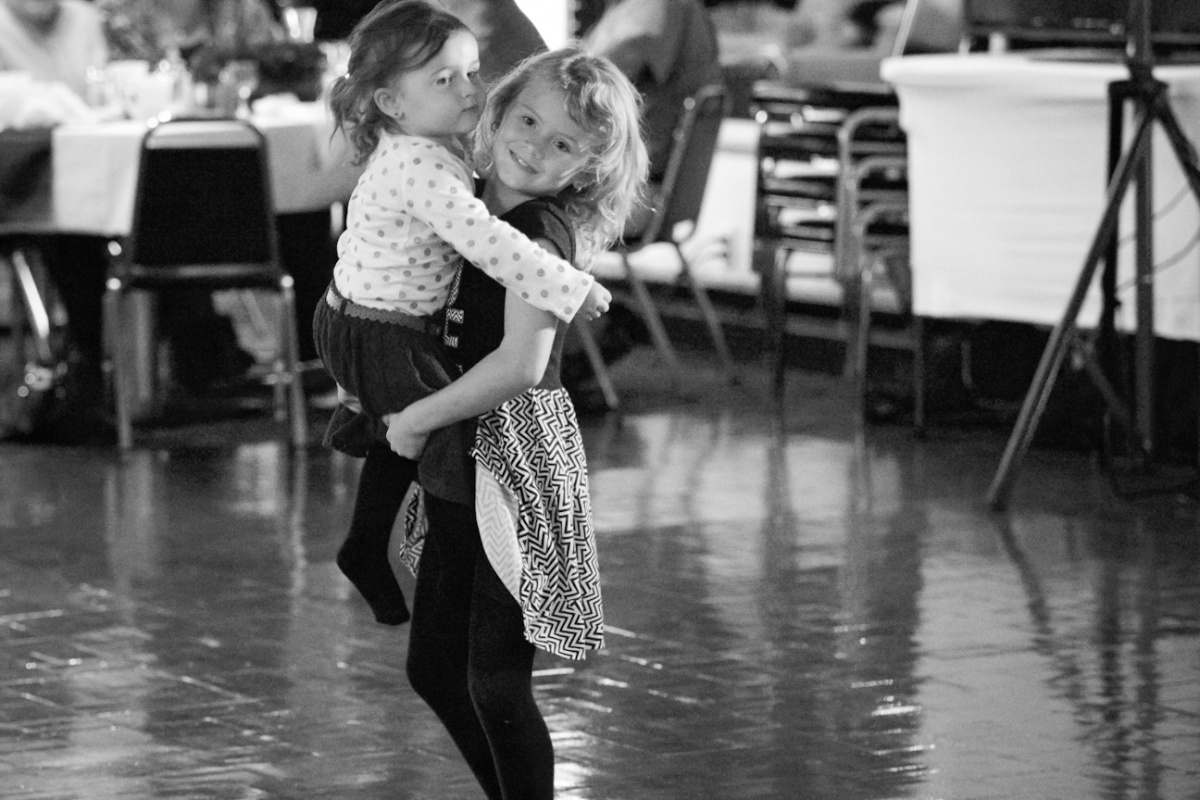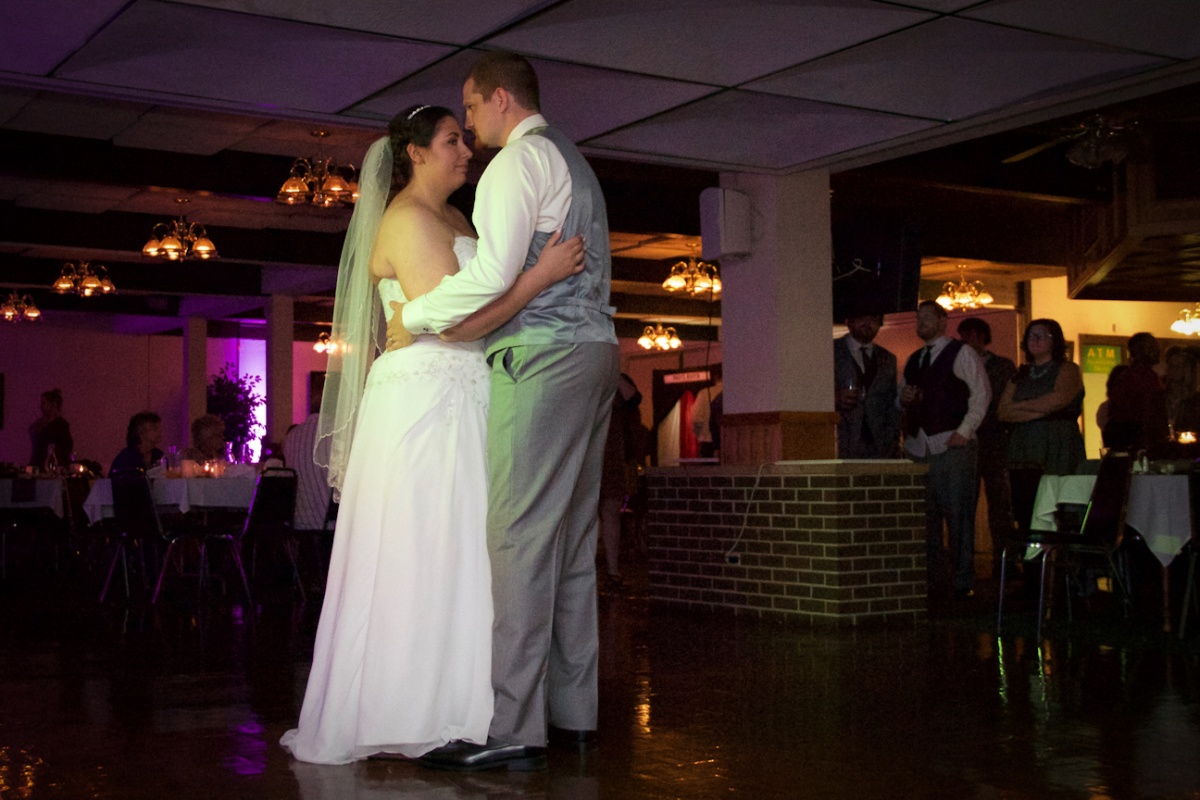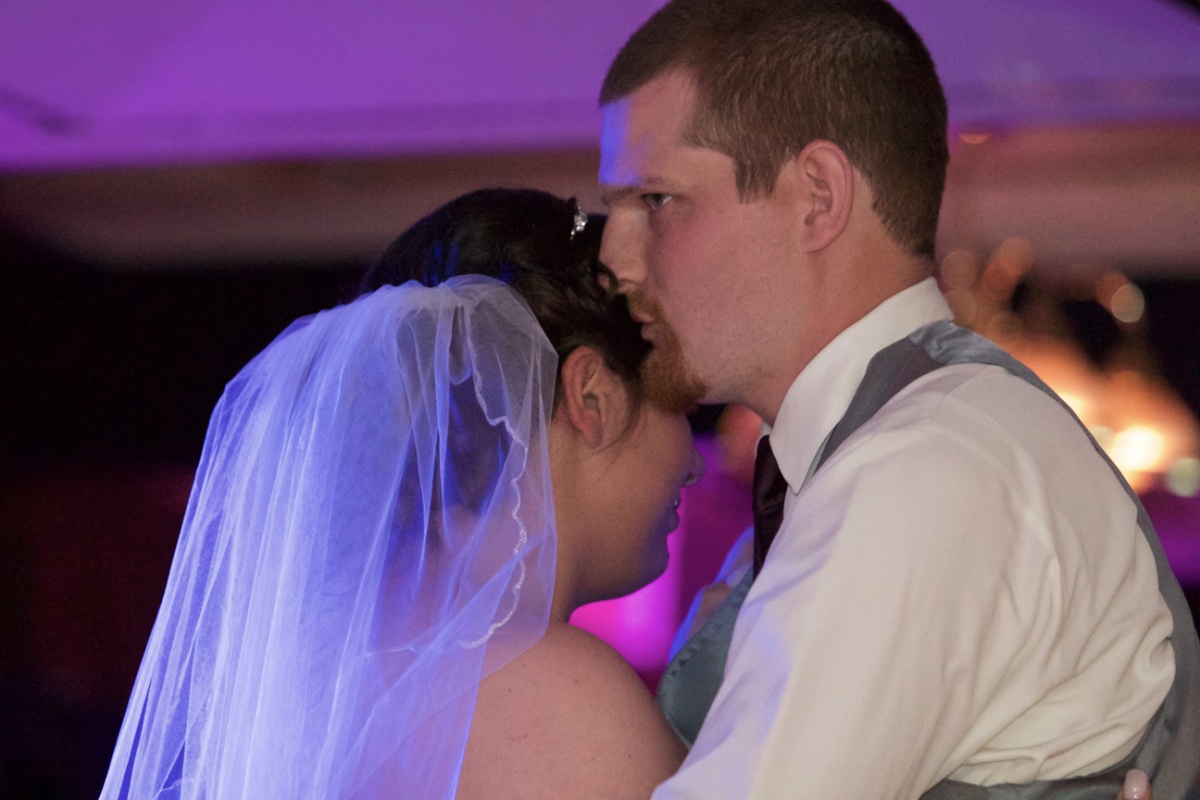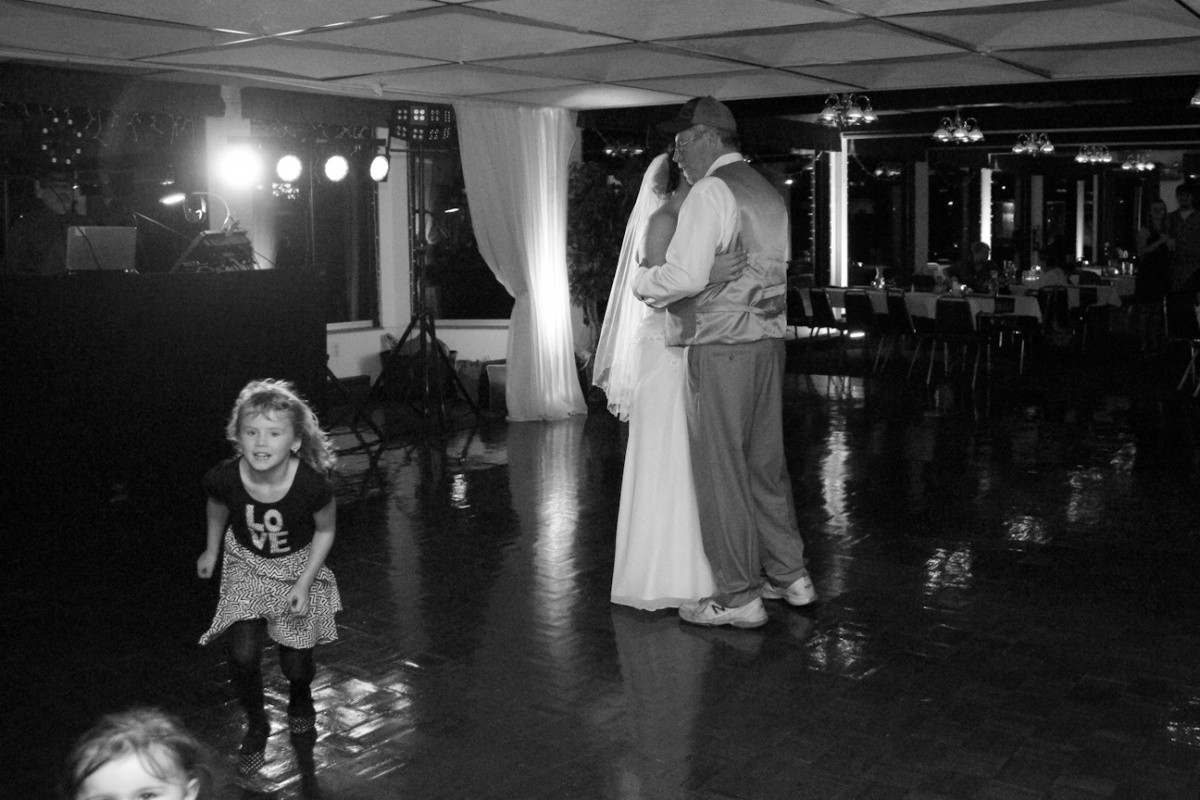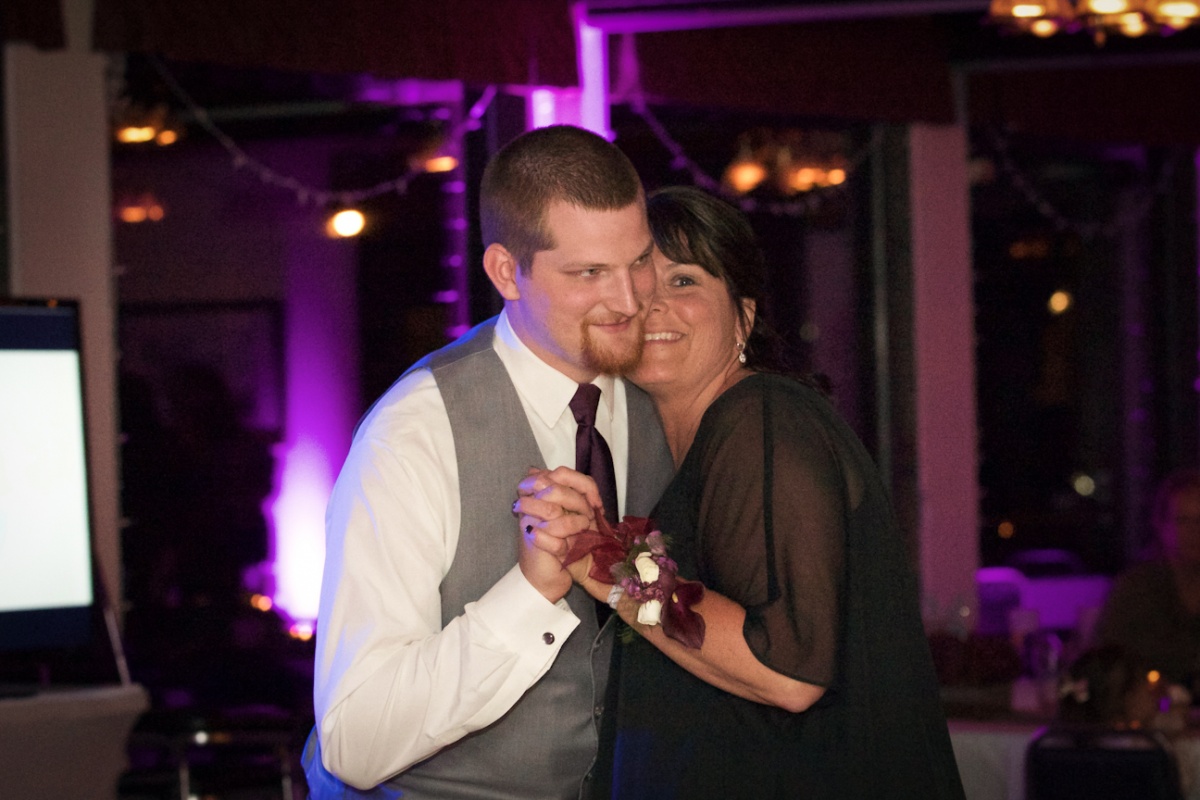 I had to include these anniversary dance winners.
Grandparents are the cutest.